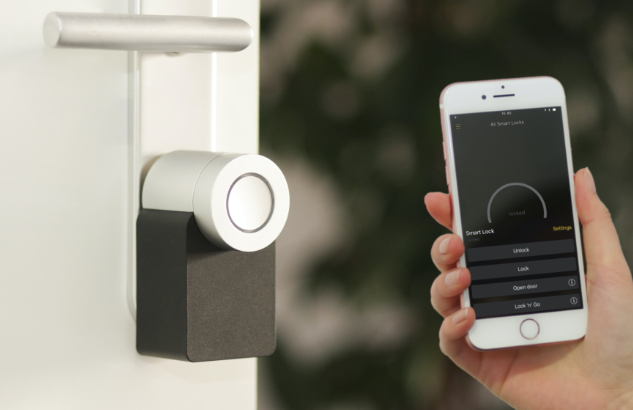 Home security is an important part of keeping your home and family safe, and having the right camera for the job is essential. Whether you're looking for a discreet camera to monitor your property or a motion-activated one that can alert you to intruders, there are a lot of options out there. But with so many cameras available, it can be difficult to choose the right one. That's why we've put together this guide to help you make an informed decision when it comes to choosing the best cameras for home security. We'll go over the different types of cameras, what features you should consider, and more, so read on to get started!
Why You Need a Home Security Camera
There are plenty of reasons why you might need a home security camera. Maybe you live in a high-crime area and want to deter burglars. Maybe you have valuable possessions that you want to keep an eye on. Maybe you have young children who you want to make sure are safe when they're home alone. Or maybe you just want the peace of mind that comes with knowing that your home is being monitored.

Whatever your reasons, there are a few things you should keep in mind when shopping for a home security camera. First, decide what type of camera you need. There are indoor cameras, outdoor cameras, and doorbell cameras. Indoor cameras are great for monitoring activity in your home, while outdoor cameras can help deter burglars and keep an eye on any activity around your property. Doorbell cameras can be both a security camera and a way to see who's at your door without having to open it.

Next, consider the features that are important to you. Do you need night vision? Two-way audio? A wide-angle view? These are all things to keep in mind when choosing a camera.

Finally, think about where you'll be placing the camera. Will it need to be plugged in or can it run on batteries? Will it be visible or hidden? Keep all of these factors in mind when choosing a location for your camera.

With so many options on the market, finding the perfect home security camera can seem daunting.
The Different Types of Home Security Cameras
There are a number of different types of home security cameras available on the market today. Each type has its own set of features and benefits that can be tailored to meet the specific needs of any home or business. Below is a brief overview of the most popular types of home security cameras:

Wireless Security Cameras: Wireless security cameras are one of the most popular types of cameras for home security. They are easy to install and can be placed virtually anywhere in the home or business. Wireless security cameras transmit video and audio signals wirelessly, making them ideal for locations where running wires would be difficult or impossible.

Network Attached Storage (NAS) Cameras: NAS cameras are another popular type of home security camera. NAS cameras connect to a network attached storage device, which allows for video and audio to be stored remotely. This type of camera is perfect for homes or businesses that have a lot of data that needs to be stored securely.

IP Cameras: IP cameras are a type of digital camera that uses the Internet Protocol (IP) to send and receive data. IP cameras are becoming increasingly popular because they offer a number of advantages over traditional analog CCTV cameras, including higher resolution, longer distance transmission, and remote viewing capabilities.

Bullet Cameras: Bullet cameras are one of the most common types of CCTV cameras. Bullet cameras get their name from their cylindrical shape, which makes them easy to mount on walls or ceilings.
The Best Cameras For Home Security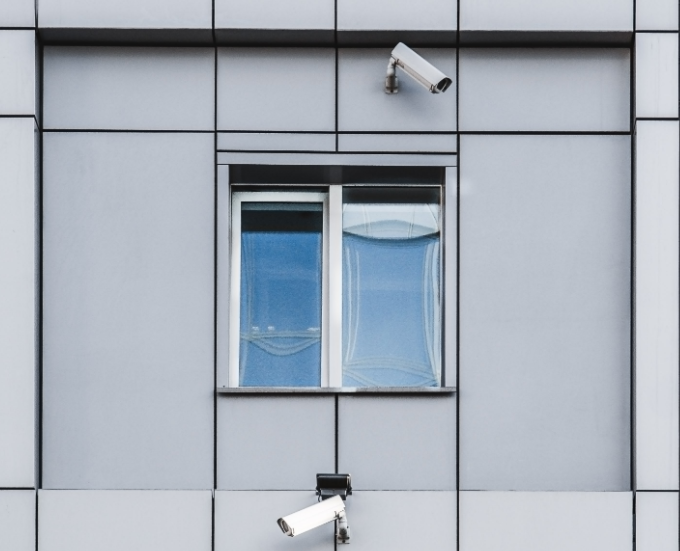 If you're in the market for a home security camera, there are a few things you'll want to keep in mind before making your purchase. Here are the best cameras for home security, based on our findings.

We evaluated a number of factors when determining the best cameras for home security, including image quality, ease of use, and price. We also looked at features like night vision and two-way audio.

The best camera for home security is the Nest Cam IQ Indoor. This camera has excellent image quality, thanks to its 4K sensor and 12x digital zoom. It's also easy to use, with a well-designed mobile app that gives you access to all of its features. The Nest Cam IQ Indoor is also one of the most expensive cameras we tested, but it's worth the price if you want the best possible image quality.

If you're looking for a more affordable option, the Wyze Cam Pan is a great choice. This camera costs just $30, yet it offers features that are typically found on more expensive models, like pan and tilt functionality and motion tracking. The Wyze Cam Pan also has decent image quality and works with Amazon's Alexa voice assistant.

No matter which camera you choose, make sure it offers features that are important to you and fits within your budget. With so many great options available, there's no reason not to find a home security camera that meets your needs.
How to Choose the Right Camera For Your Home
When it comes to home security, there are a lot of factors to consider. But one of the most important is choosing the right camera. There are a lot of different types and models of cameras out there, so how do you know which one is right for your home?

Here are a few things to keep in mind when shopping for a home security camera:

1. What type of camera do you want? There are two main types of home security cameras: indoor and outdoor. Indoor cameras are great for keeping an eye on activities inside your home, while outdoor cameras can be used to monitor activity around your property. Decide where you want to place your camera and then choose the appropriate type.

2. What features do you need? Home security cameras come with a variety of features, so it's important to decide which ones are most important to you. Some features to look for include night vision, motion detection, and two-way audio.

3. What's your budget? Home security cameras can range in price from around $100 to upwards of $1,000. Figure out how much you're willing to spend on a camera and then narrow down your options accordingly.

4. Do your research! Before making any final decisions, be sure to read online reviews and compare prices between different retailers. This will help you find the best possible deal on the perfect camera for your home security needs!
Installation and Maintenance Tips
Home security cameras are a great way to deter criminals and keep an eye on your home, but they also require some maintenance to keep them running properly. Here are some tips for installing and maintaining your home security cameras:

1. When installing your cameras, make sure to put them in places where they will have a clear view of the area you want to monitor.

2. Keep your cameras clean by wiping them down with a soft cloth occasionally.

3. If you notice any problems with your camera's image quality, try resetting the camera or contact the manufacturer for assistance.

4. Be sure to regularly check the batteries in your wireless cameras and replace them as needed.

5. If you're going to be away from home for an extended period of time, consider investing in a security system that will notify you if there is any activity around your house.
Get Your Cameras Installed By Arlo Website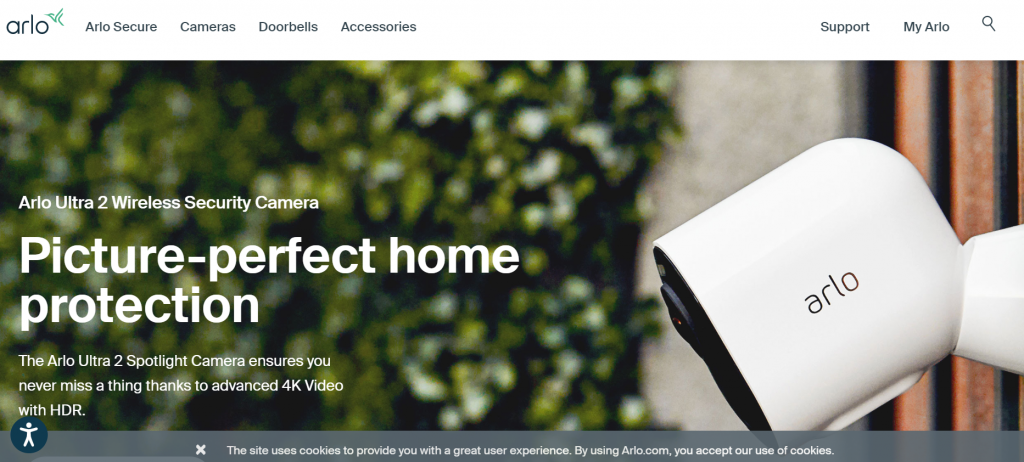 If you're looking for a top-of-the-line home security system, you can't go wrong with Arlo. Not only does Arlo offer some of the best cameras on the market, but they also have a team of experts who can help you get your cameras installed quickly and easily.When it comes to home security, there's no one-size-fits-all solution. Every home is different, and every family has different needs. That's why it's so important to work with a company like Arlo that can tailor a security system to your specific needs.

Arlo's team of experts will work with you to figure out exactly what type of system you need and then help you get it up and running. They'll even come out to your home to do a walkthrough and make sure everything is working properly. Once your system is installed, Arlo's customer service team will be there to help you with any questions or issues that come up. They're available 24/7, so you can rest assured that someone will always be there to help if something goes wrong.