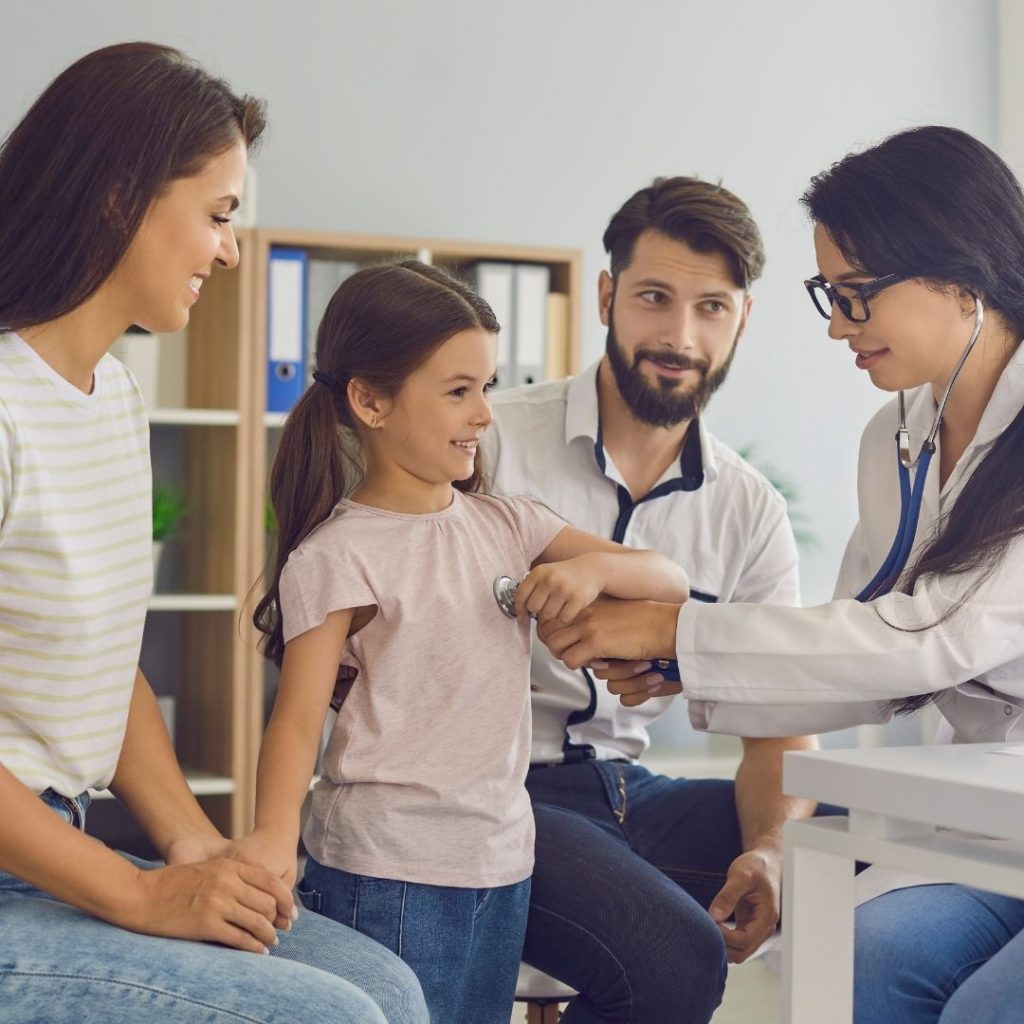 it's a person's misinterpretation of minor or normal body sensations as serious disease symptoms despite reassurance by medical professionals that they don't have an illness.
About Health Anxiety?
Health anxiety is an obsessive and irrational worry about having a serious medical condition. It's also called illness anxiety, and was formerly called hypochondria. This condition is marked by a person's imagination of physical symptoms of illness.
Difference between concern for your health and health anxiety?
If your body is sending you signs that you're ill, it's normal to be concerned. Health anxiety is marked by constant belief that you have a symptom or symptoms of a severe illness. You may become so consumed by worry that the distress becomes disabling.
If you're concerned about your health, the rational thing to do is see your doctor. With health anxiety, you'll feel extreme distress about your real or imagined symptoms even after medical test results come back negative and doctors reassure you that you're healthy.
This condition goes beyond having a normal concern for one's health. It has the potential to interfere with a person's quality of life, including their abilities to:
work in a professional or academic setting
function on a daily basis
create and maintain meaningful relationships
What causes people to develop health anxiety?
Experts aren't sure of the exact causes of health anxiety, but they think the following factors may be involved:
You have a poor understanding of body sensations, diseases, or both of these things. You may think that a serious disease is causing your body's sensations. This leads you to look for evidence that confirms that you actually have a serious disease.
You have a family member or members who worried excessively about their health or your health.
You've had past experiences dealing with real serious illness in childhood. So as an adult, the physical sensations you experience are frightening to you.
Health anxiety most often occurs in early or middle adulthood and can worsen with age. For older people, health anxiety may focus on a fear of developing memory problems. Other risk factors for health anxiety include:
a stressful event or situation
the possibility of a serious illness that turns out to not be serious
being abused as a child
having had a serious childhood illness or a parent with a serious illness
having a worrying personality
excessively checking your health on the internet
How is health anxiety diagnosed?
Health anxiety is no longer included in the American Psychological Association Diagnostic and Statistical Manual of Mental Disorders. It was previously called hypochondriasis (better known as hypochondria).
Now, people who had been diagnosed with hypochondria might instead be classified as having:
illness anxiety disorder, if the person has no physical symptoms or only mild symptoms
somatic symptom disorder, particularly when the person has symptoms that are perceived as distressing to them or if they have multiple symptoms