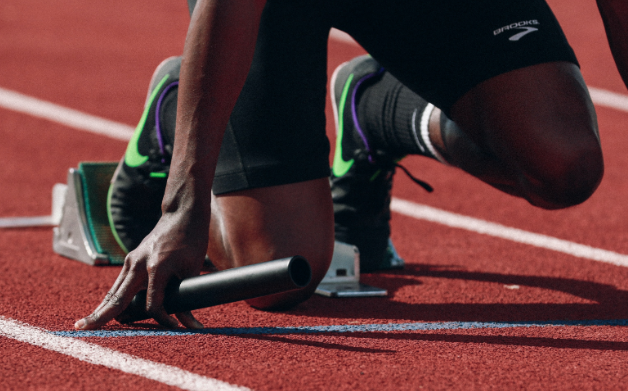 Introduction
Athletic footwear is a key component of any athlete's wardrobe. Whether you're running, hiking, playing basketball or another sport, the right shoes can make all the difference. Not only are they important for performance and safety, but they also provide comfort and style. With so many options on the market, however, it can be hard to determine which shoes are best for your needs. In this post, we will discuss how to choose the right athletic shoes for your sport so that you can get the most out of your training & performance.
Different Types of Athletic Shoes
There are many different types of athletic shoes, each designed for a specific sport. Here is a quick guide to help you choose the right shoes for your sport:

Running Shoes: Running shoes are designed for, you guessed it, running! They have cushioned soles to absorb impact and protect your feet and ankles from injury. Look for a pair with good arch support and a comfortable fit.

Cross-Training Shoes: Cross-training shoes are versatile shoes that can be used for a variety of activities, including running, aerobics, and weightlifting. They typically have a low profile and provide good support and stability.

Basketball Shoes: Basketball shoes are designed to give you extra ankle support and cushioning to absorb impact when jumping. They also have a special traction pattern on the sole to help you make quick stops and starts on the court.

Tennis Shoes: Tennis shoes are designed to provide lateral (side-to-side) stability when making quick movements on the court. They also have extra durability in the soles to withstand all the impacts of playing tennis.

Soccer Cleats: Soccer cleats have spikes on the bottom to help you grip the turf when you're running at high speeds. They also provide good ankle support to prevent injuries. Be sure to get cleats that fit well so they're comfortable to wear during long games.
Tips for Choosing the Right Athletic Shoes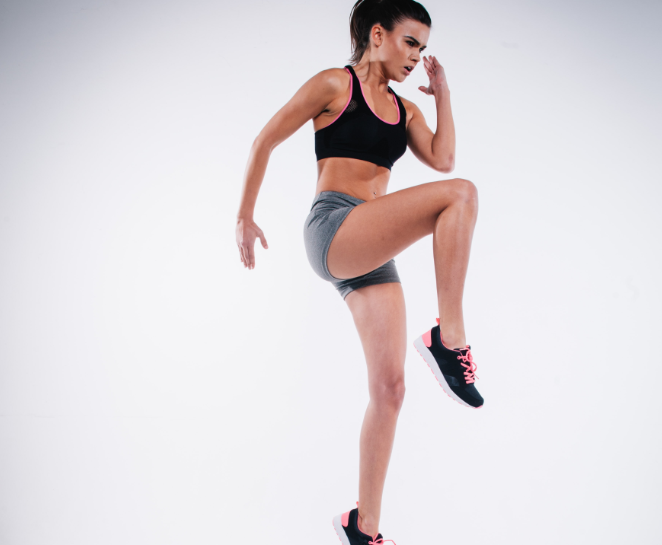 When it comes to choosing the right athletic shoes, there are a few things you need to take into consideration. Here are a few tips to help you choose the perfect pair of shoes for your next game or match:

– First and foremost, you need to know what type of sport you will be playing in order to choose the right shoes. There is a big difference between running shoes and basketball shoes, for example.

– Once you know what sport you will be playing, research different brands and models of shoes that are designed for that specific sport. Read online reviews and talk to other athletes to get their recommendations.

– Try on several different pairs of shoes before making your final decision. Pay attention to how they feel on your feet and make sure they offer the support and stability you need for your particular sport.

– Don't forget to consider the cost when choosing athletic shoes. You don't want to spend too much money on something that you'll only use for a short period of time. However, it's important to buy quality shoes that will last longer and provide better support than cheaper alternatives.
The Importance of a Good Fit
Athletic footwear is designed to provide specific support and improve performance during physical activity. The right shoes can help prevent injuries, improve your game, and make working out more comfortable. Here's what to look for when choosing athletic shoes:

-Pick the right sport. Different sports require different types of shoes. For example, running shoes have more cushioning to protect your feet from the impact of each stride, while tennis shoes need to be lightweight and provide good lateral support for quick movements side-to-side.

-Find your fit. Athletic shoes should feel snug but not tight, with enough room in the toe box to wiggle your toes. Be sure to try on both shoes and walk around the store before making a purchase.

-Choose the right features. In addition to sport-specific design, you'll also want to consider things like breathability, arch support, and cushioning when selecting your shoes.

Athletic footwear is a key piece of equipment for any athlete or fitness enthusiast. Taking the time to find the right shoe for your foot type and activities will help you perform your best and avoid injuries.
Buy Them From Footlocker Website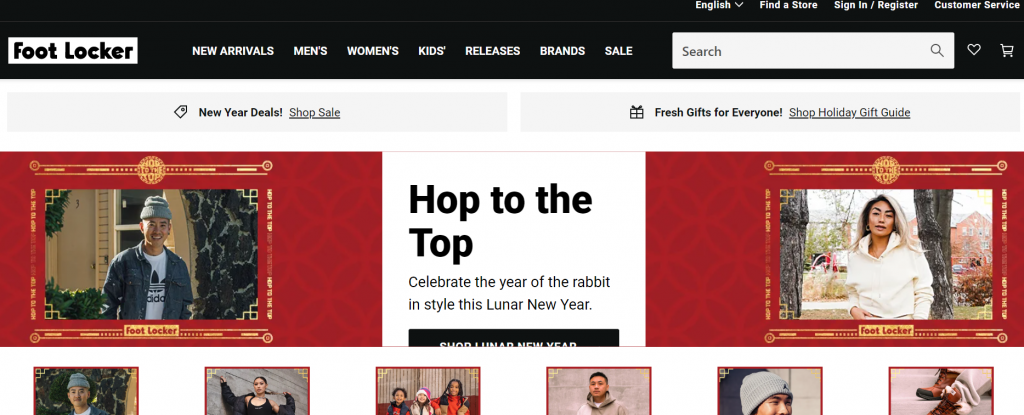 When it comes to athletic footwear, there are a few things to keep in mind in order to choose the right shoes for your sport. First, consider the type of surface you'll be playing on. If you're playing on a hard court, for example, you'll want a shoe with good traction and support. Second, think about the type of motion your sport requires. If you're going to be doing a lot of lateral movement, you'll need a shoe that provides good stability. Third, make sure to pick a shoe that's comfortable and breathable so your feet don't get too sweaty.

With all that in mind, one of our top picks for athletic shoes is the Footlocker website. They have a great selection of shoes for all different kinds of sports, and they offer free shipping on orders over $75. Plus, they have a 110% price match guarantee, so you can be sure you're getting the best deal possible.