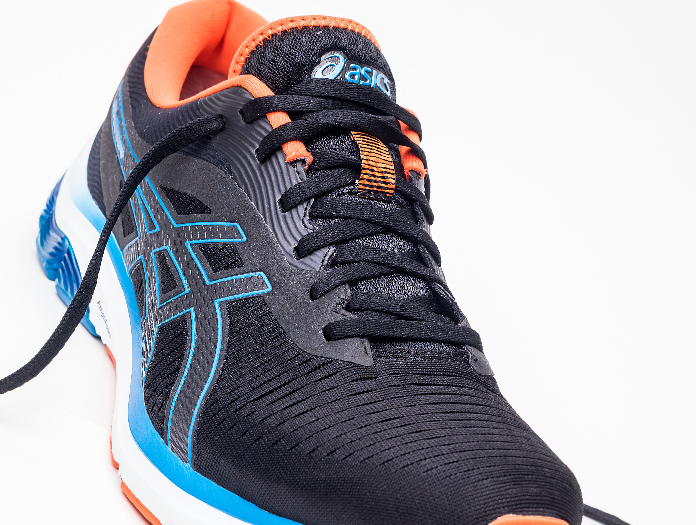 Athletic footwear plays a crucial role in any player's game. From basketball to football, the right pair of shoes can provide a competitive edge, better performance and more importantly, prevent injuries. With such an important decision ahead of you, it's essential to take the time to research and find the best option available. In this blog post, we will list what you need to know before buying athletic footwear so you can make an informed choice. We will discuss factors like stability, cushioning, size and support that are key when selecting the perfect shoe for your game.
Different types of athletic footwear
There are a variety of different types of athletic footwear on the market, each designed for a specific purpose. Here is a rundown of the most popular types of athletic shoes:

-Running Shoes: Running shoes are designed to provide cushioning and support for the feet during long distance runs. They usually have a thicker sole than other types of athletic shoes and may also feature additional support around the ankles.

-Basketball Shoes: Basketball shoes are designed to provide traction and support during quick movements on the court. They often have a lower profile than other types of athletic shoes and may feature extra padding around the ankles for protection.

-Cross-Training Shoes: Cross-training shoes are designed to be versatile and can be used for a variety of activities, such as running, lifting weights, and playing tennis. They typically have a wider range of motion than other types of Athletic Footwear
What to look for when purchasing athletic footwear
If you are an athlete or even if you just work out regularly, it is important to have the right footwear. The wrong shoes can cause blisters, calluses, and other problems. They can also lead to injuries. Here are a few things to look for when purchasing athletic footwear:

-Size: Make sure the shoes are the right size. They should be snug but not too tight. You should be able to wiggle your toes.
-Width: The shoes should also be the right width. If they're too narrow, they will cause pain in your feet. If they're too wide, they will be uncomfortable and won't offer the support you need.
-Heel counter: There should be a soft heel counter that cups your heel and doesn't rub or cause discomfort.
-Insole: The insole should be cushioned and provide support for your foot.
-Outsole: The outsole should be durable and provide traction so you don't slip or fall while working out.
Pros and cons of popular brands
Athletic footwear is a big industry, with many popular brands. Each brand has its own pros and cons, so it's important to know what you're looking for before you buy.

Nike is one of the most popular brands of athletic footwear. Nike shoes are known for their comfort and style. However, they can be expensive, and some people find them too narrow.

Adidas is another popular brand of athletic footwear. Adidas shoes are known for their durability and support. However, they can be heavy and some people find them too stiff.

Puma is a less well-known brand of athletic footwear, but it has its own fans. Puma shoes are known for their light weight and flexibility. However, they may not be as durable as other brands.

It's important to try on different brands of athletic footwear to see what fits best and feels best for you. There is no one perfect brand for everyone. What matters most is finding a shoe that meets your needs and helps you perform your best.
How to care for your athletic footwear
Your athletic footwear is an important part of your gear, and it needs to be properly cared for in order to perform its best. Here are some tips on how to care for your athletic footwear:

– Store your shoes in a cool, dry place. Avoid storing them in direct sunlight or in a humid environment, as this can damage the shoes.

– Clean your shoes regularly. Use a mild soap and water solution to remove dirt and sweat from your shoes after every use. Allow them to air dry completely before storing them again.

– Don't overuse your shoes. Even the best quality shoes will eventually wear out if they're used too much. Rotate between different pairs of shoes so that you're giving each pair a chance to rest.

By following these tips, you can keep your athletic footwear in good condition so that it lasts longer and performs better.
Buy Them From Footlocker Website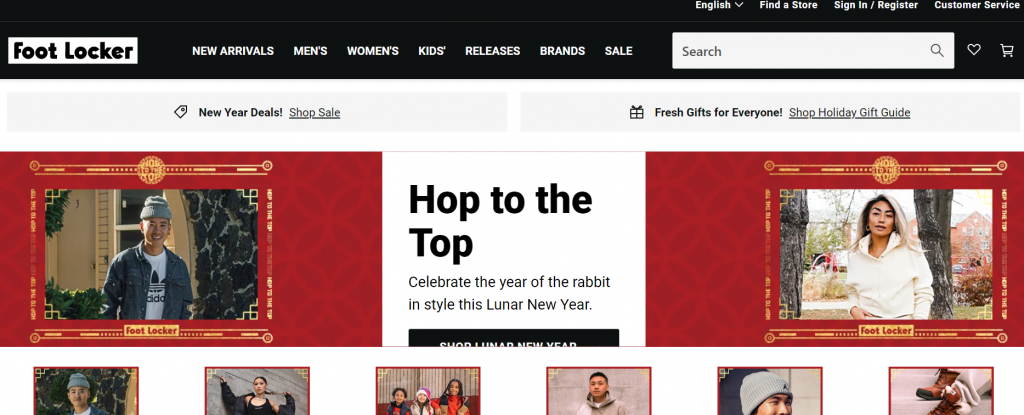 If you're looking for a new pair of athletic shoes, Footlocker is a great option. They have a wide selection of shoes for all different kinds of activities, and they offer free shipping on orders over $75. Plus, if you sign up for their email list, you'll get 10% off your first purchase.
Foot Locker, Inc. leads the celebration of sneaker and youth culture around the globe through a portfolio of brands including Foot Locker, Kids Foot Locker, Champs Sports, atmos, WSS, and Sidestep. With approximately 2,800 retail stores in 28 countries across North America, Europe, Asia, Australia and New Zealand, as well as websites and mobile apps, the Company's purpose is to inspire and empower youth culture around the world, by fueling a shared passion for self-expression and creating unrivaled experiences at the heart of the global sneaker community. Foot Locker, Inc. has its corporate headquarters in New York.