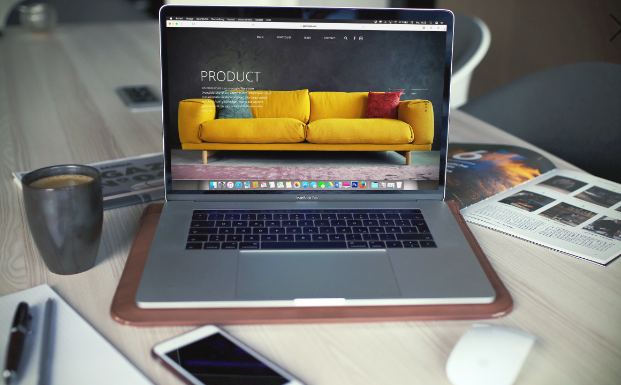 Setting up an online store has never been easier. With the right guidance and tools, anyone can create their very own e-commerce store and start selling products in no time. But where do you start? What steps do you need to take to make sure your store is successful? In this blog post, we'll provide a step-by-step guide on how to set up your own online store – from choosing the correct platform, selecting the best payment options, setting up shipping and more. By following these tips, you can be well on your way to creating an online business that is profitable and successful.
Why You Should Start an Online Store
There are many reasons why you should start an online store. The most obvious reason is that it gives you a platform to sell your products or services. But there are many other benefits to starting an online store, including:

1. Reach a global audience: An online store gives you the opportunity to reach a global audience. There are no geographical boundaries when you sell online. This means you can sell to customers anywhere in the world, which can help you to significantly grow your business.

2. 24/7 operation: An online store never closes, which means you can make sales 24 hours a day, 7 days a week. This is a major advantage over brick-and-mortar stores, which typically have set operating hours.

3. Low overhead costs: One of the biggest benefits of running an online store is that it has much lower overhead costs than a traditional brick-and-mortar store. You don't need to rent or maintain physical space, and there are no employees to pay. This can help you to keep your operating costs down and generate higher profits for your business.

4. Increased flexibility: An online store also offers increased flexibility for both you and your customers. Customers can shop at any time of day or night, and from anywhere in the world. And as the owner of an online store, you can manage your business from anywhere in the world as well.
What You Need to Start an Online Store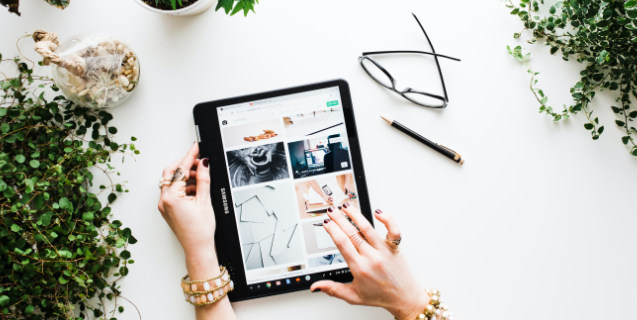 Assuming you already have a product or service to sell, there are just a few key things you need to get started with your very own online store:

1. A domain name. This is the address people will type into their browser to find your store – so choose something short, memorable and relevant to what you're selling. You can buy a domain name through a website hosting provider like WordPress, Wix or Shopify.
2. Web hosting. This is where your website's files and data will be stored. Again, you can buy web hosting from providers like WordPress, Wix or Shopify – or you can go with a more traditional option like Bluehost or InMotion Hosting.
3. An eCommerce platform. This is the software that will power your online store and enable you to accept payments, track inventory and manage shipping. Once again, Shopify is a popular option here – but there are plenty of others to choose from, including WooCommerce (which works with WordPress) and Magento.
4. A payment processor. You'll need this in order to accept credit card payments from customers (although some eCommerce platforms include this functionality). Stripe and PayPal are two popular options here.
5. SSL certificate. This encrypts sensitive data like credit card information so it can't be intercepted by hackers when customers are entering it into your checkout page.
How to Choose the Right Platform for Your Online Store
There are a few key things to consider when choosing the right eCommerce platform for your online store. Firstly, you need to think about what kind of products you're selling and whether the platform can accommodate them. Secondly, you need to consider your budget and whether the platform offers a good value for money. Finally, you need to think about your own technical skills and whether you'll be able to manage the platform yourself or whether you'll need to hire someone to do it for you.

If you're selling physical products, then Shopify is a great option as it's designed specifically for eCommerce stores. It's easy to use and comes with everything you need to get started, including hosting, a shopping cart, and payment processing. If you're selling digital products, then Gumroad is a good option as it allows you to sell directly from your website without any transaction fees.

Both Shopify and Gumroad offer free trials so that you can try before you buy. Once you've decided which platform is right for you, sign up for an account and start creating your store!
How to Set Up Your Online Store
Setting up an online store can be a daunting task, but with the right planning and execution it can be a great success. Here are some tips on how to set up your online store:

1. Choose the right platform: there are many eCommerce platforms out there, so it's important to choose the one that's right for you and your business. Consider your budget, needs, and technical abilities when making your decision.

2. Set up your domain and hosting: once you've chosen your platform, you'll need to set up a domain name and web hosting. This can usually be done through your chosen platform or through a third-party provider.

3. Choose a theme and design your store: now it's time to make your store look good! Choose a theme that matches your brand and start customizing it with your logo, images, and content.

4. Add products and pricing: now it's time to add products to your store. Include clear product descriptions and photos, as well as pricing information.

5. Set up payment methods: in order to take payments, you'll need to set up a payment gateway or merchant account. Make sure to test this process thoroughly before going live!

6. Promote your store: once everything is set up, it's time to start promoting your store! Create social media accounts, run ads, and tell everyone you know about your new venture!
How to Promote Your Online Store
Assuming you have already set up your online store, here are some tips on how to promote it:

1. Use social media platforms to your advantage. Create a page for your store on Facebook and Twitter, and share interesting content related to your products or services. You can also run ads on social media platforms to specifically target potential customers.

2. Make use of email marketing. Build up a database of email addresses and send out regular newsletters or promotional offers to your subscribers.

3. Search engine optimization is another effective way to attract organic traffic to your website. Make sure your site is optimized for relevant keywords and phrases so that it appears as one of the top results when people search for those terms on Google or other search engines.

4. Finally, don't forget about good old-fashioned word of mouth! If you have satisfied customers, ask them to spread the word about your business to their friends and family members.
Set-Up Your Store With Shopify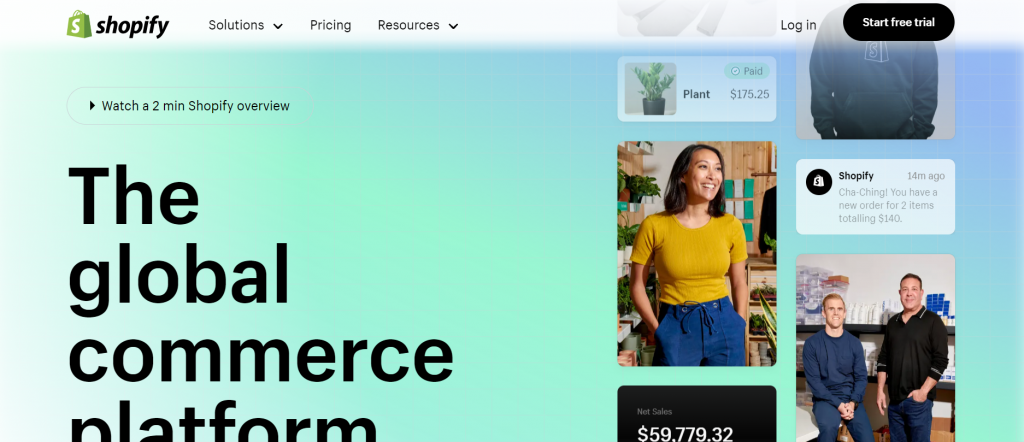 If you're looking to set up your very own online store, Shopify is a great platform to use. In this section, we'll go over how to set up your Shopify store, so you can start selling your products and services online.
Over a decade ago, we started a store to sell snowboards online. None of the ecommerce solutions at the time gave us the control we needed to be successful—so we built our own. Today, businesses of all sizes use Shopify, whether they're selling online, in retail stores, or on-the-go.
Shopify has grown from 5 people in a coffee shop to over 10,000 across the globe. With millions of businesses powered by Shopify, we care deeply about the work we do. We're constant learners who thrive on change and seek to have an impact in everything we do.