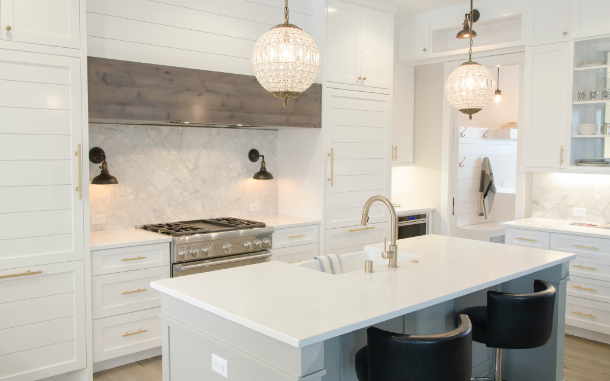 Lighting is one of the most important aspects of any room design. It can completely change the atmosphere, making it feel inviting and welcoming or dark and brooding. The right lighting can also help to make a space appear larger, brighter, and more open. But if you're wondering how to create a warm, cozy ambiance in your home without spending a fortune, we have just the answer for you! Read on to discover seven clever lighting ideas that will instantly brighten up your living space.
Use Mirrors
Mirrors are a great way to reflect light and brighten up a space. Hang them opposite windows or lamps to maximize the light reflection. You can also use mirrors to create the illusion of more space in a small room.
Install Dimmer Switches
If your home feels a little dark and dreary, it may be time to install some dimmer switches. Dimmer switches allow you to adjust the light level in a room, so you can create the perfect ambiance for any occasion.

Installing dimmer switches is a fairly simple process, but there are a few things you'll need to keep in mind. First, you'll need to make sure that your light fixtures are compatible with dimmer switches. Most modern fixtures will work with dimmers, but it's always best to check before you buy.

Next, you'll need to choose the right type of switch for your needs. There are two main types of dimmer switches: those that use knob controls and those that use slider controls. Knob controls are typically easier to use, but slider controls give you more precise control over the light level.

Once you've selected the right switch, simply follow the instructions included with your purchase. Installation is usually as easy as replacing your current light switch with the new dimmer switch. But if you're not comfortable doing electrical work, always hire a professional electrician to do the job for you.
Chandeliers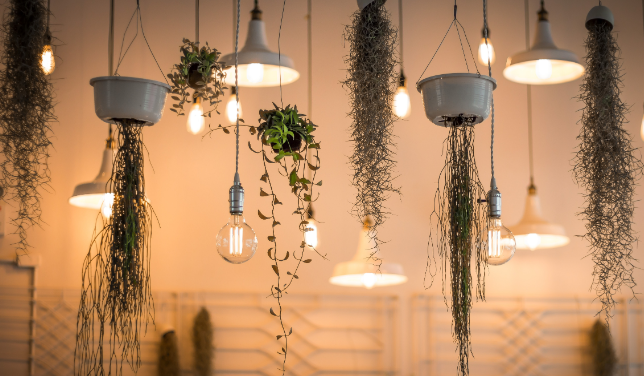 There's nothing like a chandelier to make a statement in your home. Whether you're looking for a luxurious feel in your living room or a more romantic vibe in your bedroom, there's a chandelier to suit every space.

When it comes to choosing the right chandelier, there are a few things to keep in mind. First, consider the size of the room and the height of the ceiling. You'll want to make sure the chandelier is proportionate to the space. Second, think about the style of the room and choose a chandelier that compliments it. Finally, take into account the wattage of the bulbs. You'll want to make sure they're not too bright for the space.

With these considerations in mind, you're sure to find the perfect chandelier for your home!
Pendant Lightning
Pendant lighting is a great way to add a touch of style to your home while providing much-needed illumination. There are many different types and styles of pendant lights to choose from, so you're sure to find one that's perfect for your space. Here are some things to keep in mind when choosing pendant lighting for your home:

-Think about the overall aesthetic you want to achieve in your space. Do you want something sleek and modern? Or warm and traditional?

-Pendants come in a variety of materials, including glass, metal, and even bamboo. Choose a material that fits with the overall style of your room.

-Pay attention to the size of the pendant. It should be in proportion to the size of the room and the height of the ceilings.

-Pendants can be hung alone or in groups. If you're hanging them in a group, be sure to use similar styles or colors for a cohesive look.
Sconces
1. Sconces are an easy way to add light to any room without taking up much space. They can be placed on either side of a bed, sofa, or fireplace and are available in a variety of styles to suit any home décor.

2. Wall sconces are a great alternative to table lamps and floor lamps and can be used to create a soft, ambient glow in any room. They're also perfect for providing task lighting for reading or working at a desk.

3. Battery-operated sconces are a convenient option for rooms where there's no outlet nearby. These types of sconces are also ideal for renters who may not be able to make changes to the electrical wiring in their homes.

4. LED sconces are becoming increasingly popular due to their energy efficiency and long lifespan. Many LED sconces are also dimmable, so you can adjust the light level to suit your needs.
Buy All Them From Arhaus Website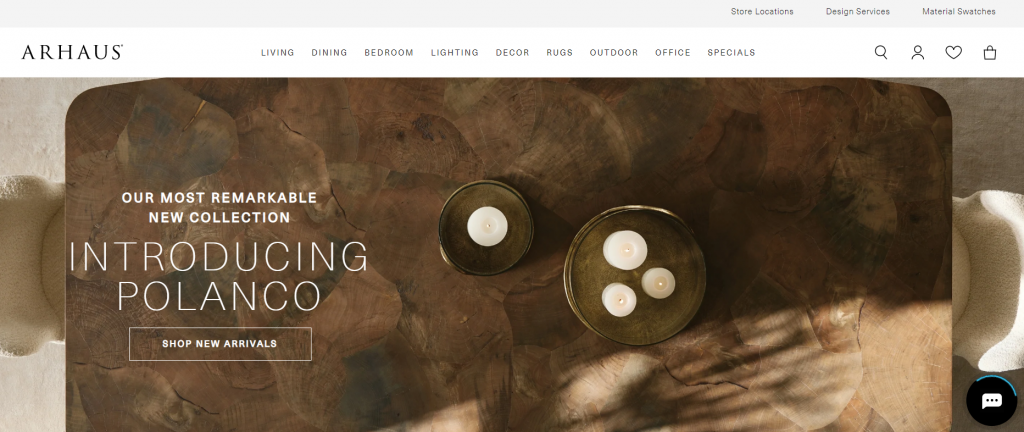 Arhaus is a leading retailer of high-quality home furnishings. They offer an extensive selection of lighting fixtures, including chandeliers, pendants, table lamps, floor lamps, and more. Their website makes it easy to find the perfect lighting for your home. Simply select the type of lighting you're looking for and narrow your search by price, style, or room. You can also read customer reviews to get an idea of what others think of Arhaus' products.
If you want to buy all of these lighting fixtures from the Arhaus website, simply click on the links below. For each fixture, we've provided a direct link to the product page on Arhaus.com. Enjoy!
If you're looking for high-quality, stylish furniture, then you need to check out the Arhaus website. This site has a great selection of beautiful furniture for every room in your home, and all at very competitive prices. The customer service is also excellent, so if you have any questions or concerns, they will be more than happy to help you out. Overall, I highly recommend checking out the Arhaus website if you're in the market for new furniture.