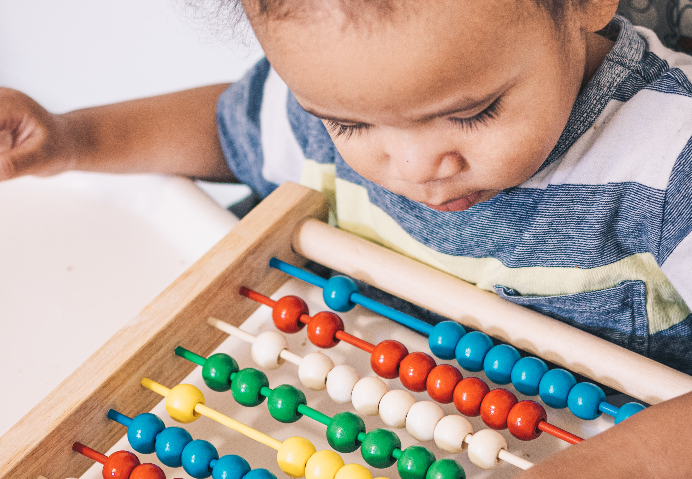 Shopping for toddlers can be a daunting task. With so many options and styles out there, it's hard to know what is the best buy and where to look for the best deals. Whether it's clothing, toys, or furniture you are looking for, you want to make sure you are getting the best deal possible. In this blog post, we will outline some tips for finding the best deals when it comes to shopping for your toddler. From online shopping sites to thrift stores and more, follow these tips to get the most bang for your buck when it comes to toddler shopping!
Toddler Shopping Tips
There are a few things to keep in mind when shopping for toddlers. First, consider the age of your child. Toddlers range in age from one to three years old. Second, think about what your toddler needs. Does your toddler need clothes, shoes, toys, or gear?

Third, set a budget for yourself. It's easy to get caught up in the moment and spend too much money on unnecessary items. Fourth, take advantage of sales and clearance items. You can often find great deals on clothing, shoes, and toys if you're willing to look for them.

Finally, don't forget to have fun! Shopping for toddlers can be a lot of work, but it can also be a lot of fun. Enjoy the process and don't forget to enjoy your time with your little one.
The Best Stores for Toddler Shopping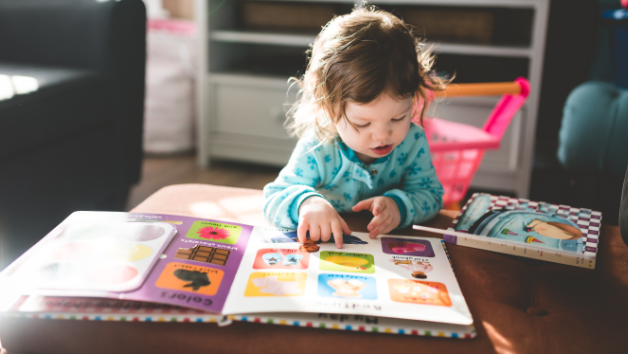 There are a few things to consider when shopping for toddlers. First, consider the size of the clothing. Toddlers grow quickly, so it's important to buy clothes that will fit them now and that can be easily adjusted as they grow. Second, think about the type of clothing you need. Do you need casual clothes or dressier outfits? Third, take into account your budget. How much can you afford to spend on clothes for your toddler?

Now that you know what to look for, where should you shop? Here are some of the best stores for toddler shopping:

1. Carter's is a great place to find affordable, stylish clothing for toddlers. They have a wide selection of both casual and dressy clothes, so you're sure to find something to suit your needs.

2. Old Navy is another great option for budget-friendly toddler clothes. They also have a good selection of both everyday and special occasion outfits.

3. Gymboree is a great place to find high-quality toddler clothes. They have a wide variety of clothes for every occasion, from playdates to parties. However, their prices can be on the higher end, so keep that in mind when budgeting for your toddler's wardrobe.
The Best Times to Shop for Toddlers
When it comes to shopping for toddlers, timing is everything. By knowing when to shop, you can score some great deals on clothing, gear, and toys. Here are the best times to shop for toddlers:

-The end of the season: This is a great time to snag clearance items from your favorite stores. You can find some really great deals on out-of-season clothes and gear that your toddler will be able to use next year.

-Back-to-school sales: These sales are typically held in August, but you can sometimes find good deals on school supplies and clothing during other times of the year as well. Keep an eye out for special promotions and take advantage of them!

-Holidays: Many stores offer holiday sales on popular items like toys and clothes. If you know what your toddler wants ahead of time, you can take advantage of these sales and get some great deals.
How to Get the Best Deals on Toddler Clothing
The best deals on toddler clothing are typically found online. There are a number of reasons for this, including the fact that online retailers have lower overhead costs and can pass those savings onto consumers. In addition, online retailers often offer free shipping or other incentives to encourage shoppers to purchase from them.

To find the best deals on toddler clothing, start by searching for online retailers that specialize in selling children's clothing. Once you've found a few good options, take some time to browse their selection and look for any special sales or promotions they may be running. Additionally, be sure to read customer reviews before making a purchase to ensure you're getting exactly what you want.
Toddler Shopping Sales and Discounts
It's no secret that kids grow fast. In what feels like the blink of an eye, your little one can be outgrowing their clothes, shoes, and other items. This can make shopping for toddlers a bit of a challenge, but it doesn't have to be expensive. With a few tips, you can get the best deals on toddler clothing and gear.

First, take advantage of end-of-season sales. This is when retailers clearance out old inventory to make room for new items. You can often find great discounts on clothing, shoes, and other items for your toddler.

Second, sign up for email newsletters from your favorite stores. This way you'll be among the first to know about special sales and promotions.

Third, follow your favorite stores and brands on social media. Many times they'll offer exclusive discounts and coupons that you can use on your purchase.
Buy Them From Carters Website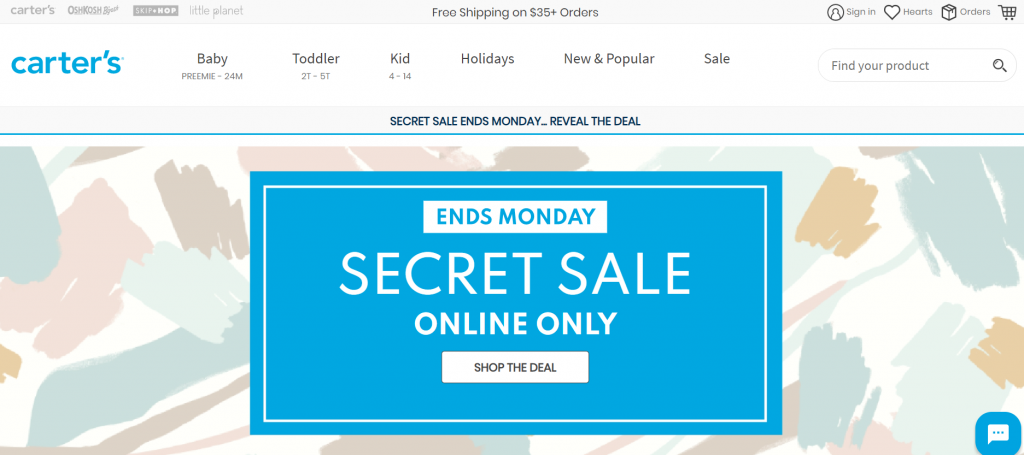 If you're looking for the best deals on toddler clothing, the Carter's website is a great place to start. They offer a wide variety of styles and sizes for both boys and girls, and their prices are very reasonable. Plus, you can often find coupon codes for even more savings. Shipping is typically free on orders over $50, so it's easy to get your purchase delivered right to your door.
Carter's, Inc. (CRI) is a well-established company with history dating back to 1865. We are the largest branded marketer of baby and children's clothing in the U.S., marketing apparel under 2 of the most recognized and enduring brands in the nation, Carter's and OshKosh B'gosh. Our heritage of quality, innovation, and value has earned us the trust of generations of families.
Carter's and OshKosh B'gosh clothing and accessories are sold at over 600 company-owned retail stores, as well as thousands of national department stores and some of the country's largest retailers, such as Babies 'R Us, Belk, Bon-ton, JCPenney, Kohl's, Macy's, and Sears.