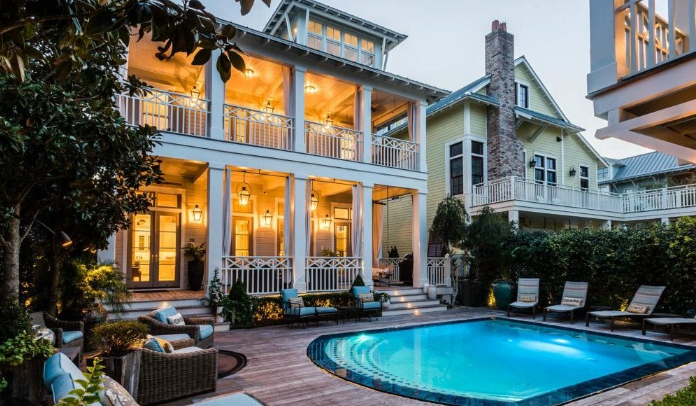 Are you tired of scouring the web for hours, trying to find the best deals on car rentals and hotel accommodations? Look no further than Hotwire! This online platform offers unrivaled discounts on travel bookings worldwide. Not only does it save you time and money, but it also makes planning your next trip a breeze. In this blog post, we'll dive into what Hotwire is all about, how it works, its benefits, and some tips for getting the most out of your booking experience. Get ready to say goodbye to stress-filled travel planning with Hotwire as your go-to resource!
What is Hotwire?
Hotwire is an online travel booking platform that offers unbeatable rates on hotels, rental cars, and vacation packages. It was founded in 2000 with the goal of making travel more affordable for everyone. The company partners with thousands of top-rated hotels and car rental companies to offer exclusive discounts up to 60% off.

One unique aspect of Hotwire is its "Hot Rate" deals feature, which allows customers to book their accommodations or vehicles at a discounted price without knowing the exact details until after they've made their reservation. This adds an element of excitement and adventure to the planning process!

Another factor that sets Hotwire apart from other online travel agencies is its user-friendly interface. The website makes it easy for users to search by location, date range, and preferred amenities such as free breakfast or Wi-Fi.

Hotwire provides travelers with a convenient way to save money while still enjoying high-quality accommodations and transportation services across the globe.
How Hotwire Works
Hotwire is an online travel booking platform that offers discounted rates on hotel rooms, rental cars, and flights. But how does Hotwire manage to offer such great deals?

To provide these discounts, Hotwire partners with hotels and car rental companies to fill unused inventory at a lower cost. They negotiate special rates in exchange for keeping the partner's name anonymous until after booking.

When you search for a hotel or rental car on Hotwire, you enter your desired location and dates of travel. The results show the available options along with basic details such as amenities and star ratings.

However, unlike other travel sites where you can see the brand name upfront, on Hotwire you only know the general location of your accommodation or car rental company until after making a reservation. Once confirmed, the exact provider is revealed.

It may seem risky not knowing exactly what brand you're getting beforehand but it allows for much lower prices than standard bookings. Plus there are still detailed descriptions of each option so you can make an informed decision before committing to anything.

Using Hotwire can save savvy travelers significant amounts when planning trips without sacrificing quality accommodations or cars.
The Benefits of Using Hotwire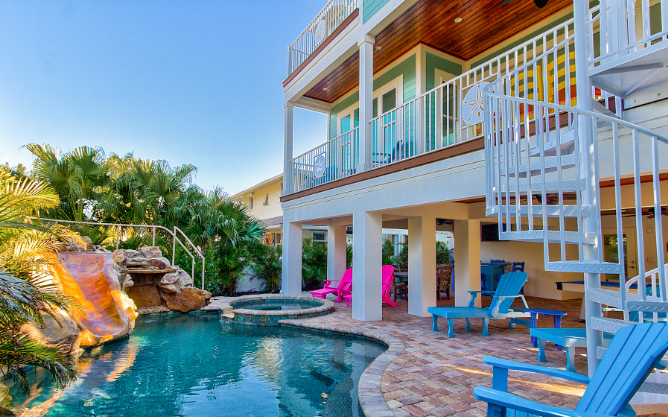 Looking for a great travel deal? Hotwire might be the perfect platform to book your cars and hotels. Here are some of the benefits you can enjoy by using this website:

1. Great deals: One of the main advantages of Hotwire is its ability to offer discounted prices on hotels and rental cars. By booking through Hotwire, you could save up to 60% off regular rates.

2. Easy search options: With Hotwire's user-friendly interface, finding your ideal hotel or car rental is easy. You can filter results based on location, price range, amenities, and more.

3. Transparent pricing: Unlike other travel websites that may surprise you with hidden fees at checkout, Hotwire shows all-inclusive prices upfront so there are no surprises when it comes time to pay.

4. Flexibility: If your plans change and you need to cancel or modify your reservation, many bookings made through Hotwire come with flexible cancellation policies.

5. Rewards program: When you sign up for a free membership with Hotwire, every dollar spent earns points towards future bookings – another way to save money on already affordable rates!

These benefits make it clear why countless travelers choose Hotwire as their go-to platform for booking cars and hotels at great prices!
Tips for Booking Your Car and Hotel on Hotwire
When booking your car and hotel on Hotwire, there are a few tips that can help make the process smoother and more efficient.

It's important to be flexible with your travel dates. Hotwire offers discounted rates for cars and hotels, but these deals may not always be available on specific dates. By being open to adjusting your travel plans by a day or two, you increase your chances of finding better deals.

Take advantage of Hotwire's search filters. This allows you to narrow down options based on factors such as location, amenities, star rating and price range.

Read reviews from other travelers who have booked through Hotwire before making a decision. These insights can provide valuable information about the quality of the hotel or rental company.

Check for additional fees such as taxes and surcharges that may not be included in the advertised price. It's important to understand the total cost before making a final booking decision.

By following these simple tips when using Hotwire to book your car and hotel accommodations, you'll maximize savings while ensuring an enjoyable travel experience.
Our Recommendation: Hotwire Website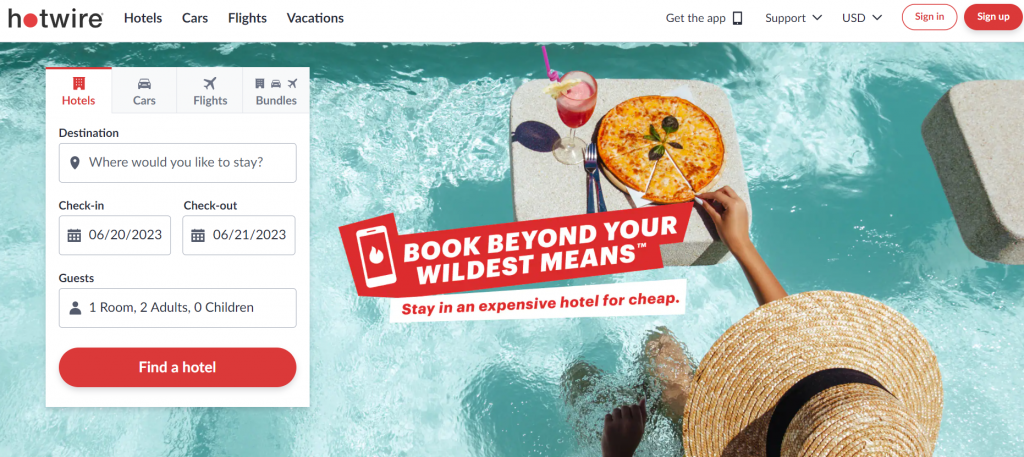 After reviewing the features and benefits of Hotwire, we confidently recommend this platform for booking your cars and hotels. With its user-friendly interface, competitive pricing, and extensive range of options, Hotwire is an ideal choice for travelers who want to save money without compromising on quality.

Whether you're planning a family vacation or a weekend getaway with friends, Hotwire makes it easy to find affordable accommodations that meet your needs. By taking advantage of their daily deals and exclusive discounts, you can enjoy significant savings on everything from luxury hotels to rental cars.

So why wait? Visit the Hotwire website today and start planning your next adventure! You'll be amazed at how much you can save while still enjoying first-class amenities and top-notch service. Happy travels!