With the rise of online courses, it can be hard to tell which are worth your time and money. That's why we decided to do a Udemy review! Udemy offers a wide range of online courses, from coding and web development to business skills and language tutorials. Regardless of what you're looking for, there is likely something on Udemy that can help you reach your goals. In this article, we will explain what Udemy is, how it works, and the pros and cons of taking an online course via Udemy. With this Udemy review, you'll be equipped with all the information you need to make an informed decision when it comes to taking an online course in 2023.
What is Udemy?
Udemy is an online learning platform that offers courses on a wide variety of topics, from programming and design to business and personal development. Founded in 2010, Udemy has since become one of the largest online course providers, with over 80,000 courses and 24 million students.

While Udemy courses are mostly taught by experts in their field, anyone can create and teach a course on Udemy. This makes Udemy a great option for those looking to learn new skills or share their knowledge with others. And with prices typically ranging from $10-$200, Udemy courses are often more affordable than traditional college classes.

Whether you're looking to learn something new or brush up on your existing skills, Udemy is a great option for taking online courses. With such a wide variety of courses available, you're sure to find something that interests you.
What courses are available on Udemy?

Udemy offers a wide variety of courses, ranging from business and entrepreneurship to design and programming. There are also many courses available on subjects such as health and fitness, music and dance, cooking, and much more.

Some of the most popular courses on Udemy include:

-The Complete Web Developer Course 2.0
-How to Start an Online Business from Scratch
-The Ultimate Guide to Photoshop
-Learn Java Programming from scratch
-SEO Training Course by Moz
Are Udemy courses worth the money?
Udemy is an online learning platform with over 130,000 courses taught by expert instructors. It's a great way to learn new skills and improve your existing ones.

The courses on Udemy vary in price, but they're generally very affordable. You can often find discounts of up to 90% off the regular price.

So, are Udemy courses worth the money? Yes, they definitely are! You'll get access to high-quality courses that you can take at your own pace. And, if you don't like a course, you can always get a refund within 30 days.
How do I sign up for a course on Udemy?
Udemy offers a variety of courses on everything from programming to cooking, and you can sign up for any course that interests you. To sign up for a course on Udemy, simply create an account and then browse the course catalog. When you find a course you want to take, click on the "Take This Course" button and then follow the prompts to purchase the course. Once you have purchased a course, you will have lifetime access to the course material and can take the courses at your own pace.
If you're interested in taking a Udemy course, the first thing you'll need to do is create an account on the Udemy website. Once you've done that, you can browse through the Udemy course catalog and select the course you'd like to take.

Once you've found the perfect course, click on the "Enroll Now" button and enter your payment information. Once you've completed checkout, you'll be able to access your course immediately and start learning!
What are the benefits of taking a Udemy course?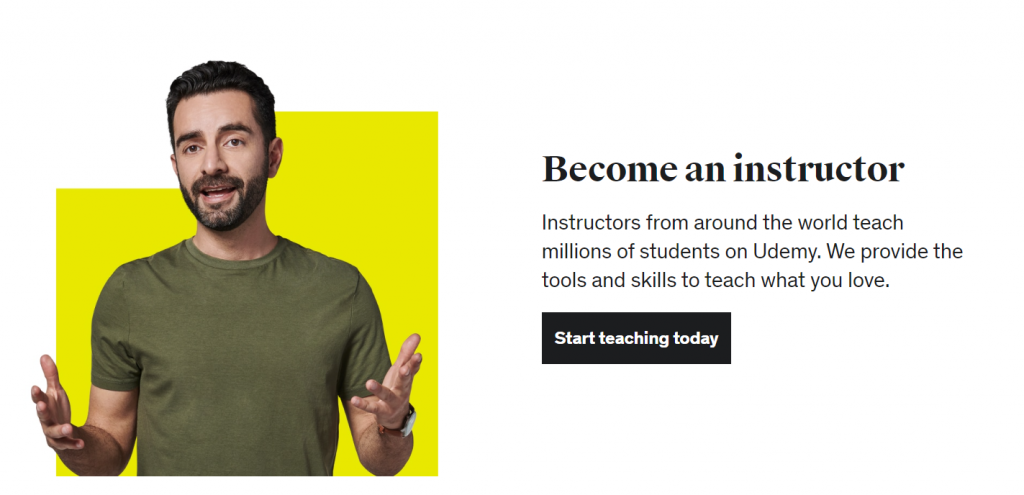 There are several benefits to taking a Udemy course. First, you can learn at your own pace and on your own schedule. Second, you can access courses from anywhere in the world with an internet connection. Third, most courses are taught by expert instructors who are passionate about their subject matter. Fourth, you can get started learning immediately after enrolling in a course. Fifth, Udemy courses are typically much less expensive than traditional college courses. Finally, you can often find Udemy courses that cover topics that you may be interested in but are not offered at your local college or university.