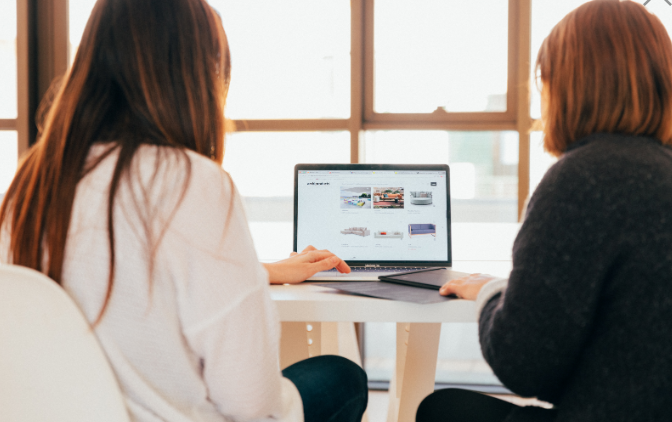 We live in a digital age, and that means that businesses need websites that can compete with the best of them. Unfortunately, many businesses don't have the resources or expertise to create the perfect website. That's where we come in. At our company, we understand how important a great website is for businesses, and we are dedicated to helping you get the perfect website that gets in noticed everytime. From our website design services to our SEO services, we have everything you need to get your business online and seen by more people than ever before. Contact us today to learn more about how we can help you achieve your business goals.
Define Your Company's Mission
Your company's mission is the reason your company exists and what it sets out to do. It should be clear, concise, and inspiring to potential and current customers. You should also keep your mission relevant to the industry you operate in. It's important for both your customers and employees to know what you stand for and why it matters.

Your website should reflect your mission in a way that's easy for customers to find and understand. Make sure all of the content on your website supports your mission, from the design of your page templates to the copy you use on each page. You can also use marketing materials (like ads, brochures, or sales letters) to reinforce your company's message.

It's important that people know what they're getting when they visit your website. Create clear CTAs (click-throughs) that lead visitors to relevant pages on your site. Use effective color schemes and graphics that clearly illustrate what you offer. And make sure all of your content is easily searchable so customers can find information quickly and easily.
Research The Industry You Want To Enter
Understanding the industry you want to enter is a good place to start when designing your website. You should also consider what keywords people are using to find websites about the industry you're interested in. Once you know what keywords people are searching for, make sure your website's content is optimized for those keywords. Finally, create a strong social media presence and keep up with the latest trends so that potential customers can find you even when they aren't looking for your specific type of business.
Choose the Right Domain Name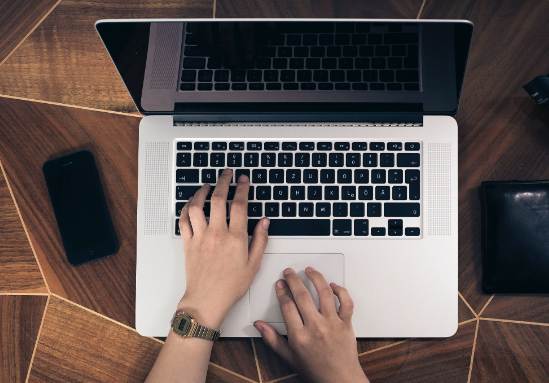 Choosing the right domain name is essential when starting a website. It's also one of the most frequently overlooked aspects of website design. A domain name should be memorable, easy to spell and type, and relevant to your business or niche. Here are four tips for choosing the right domain name:

1. Use a keyword-rich domain name

Ideally, your domain name should contain at least 1-3 keywords that are related to your business or niche. Not only will this help you rank higher in search engine results, but it will also generate more traffic directed to your site.

2. Choose a brandable domain name

Yourdomainname.com is a great example of a brandable domain name. If you own a small business and want to get started online, this is the perfect option for you because it's relatively easy to monetize with advertising and affiliate programs. Plus, it's possible to have multiple domains under one umbrella (e.g., mybusinessname.com, myotherbusinessname.com, etc.), so strategy is key!
Create a Website That Reflects Your Brand
Creating the perfect website is one of the most important steps in developing a successful brand. A well-designed website will reflect your brand and help you reach your target audience. Here are some tips to help you create a website that reflects your brand:

1. Choose a design style that fits with your company's identity.

Your website should be designed in a way that matches your company's branding and visual style. If you have a modern, contemporary brand, use a modern design style. If you have a more traditional or classic look, then use a more traditional design style.

2. Use high-quality imagery and graphics.

Images and graphics play an important role on websites, so make sure they're high quality and aspect ratio correct. Use images that represent your company's values and culture, and use graphics that accurately depict the products or services you provide.

3. Create easy-to-use navigation menus and content areas.

Your website visitors should be able to navigate easily through your site's menus and content areas. Use simple, clear navigation icons and labels, as well as intuitive text formatting and layout schemes throughout the site. Avoid using overly crowded layouts or complicated button designs – Visitors should be able to find what they need without having to consult a manual!
Add Eye-catching Graphics and Videos
Adding eye-catching graphics and videos to your website can help you stand out from the competition. Graphics can add personality to your site, while videos can provide valuable information or entertainment.

If you have limited resources, consider using free resources like Adobe Photoshop or Google Video. Alternatively, you can hire a professional graphic designer to create a unique look for your site.

When choosing videos, remember that length is important. Keep them short and to the point so they're easy to watch without getting bogged down in detail. Plus, make sure they match your overall style and tone of your site.
Get Perfect Website With Zyro Website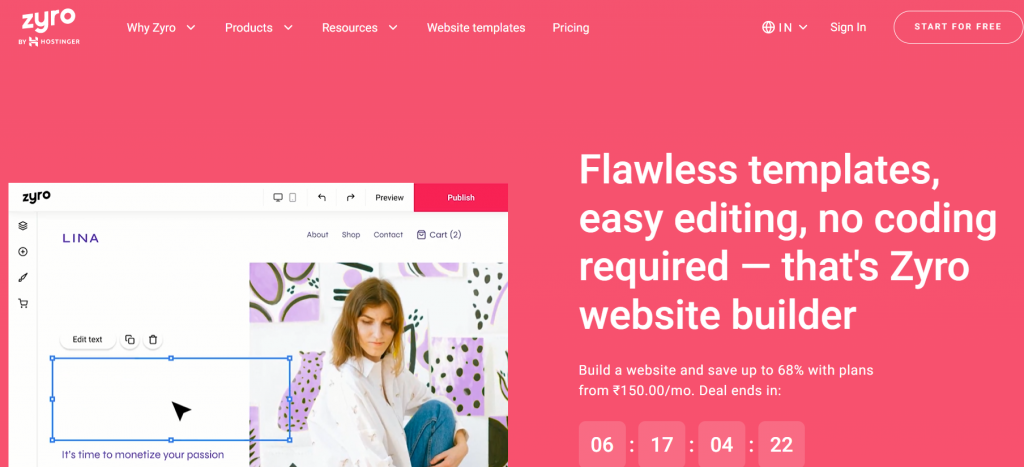 If you're looking for a website that will help you get noticed every time, then look no further than Zyro. Zyro offers a variety of amazing services that can help you create the perfect website for your business. Their team of experts will take care of all the details so that your website looks great and is easy to use. Plus, Zyro always keeps up with the latest trends and technologies, ensuring that your website looks modern and sleek. If you're ready to get the perfect website for your business, then head over to Zyro today!