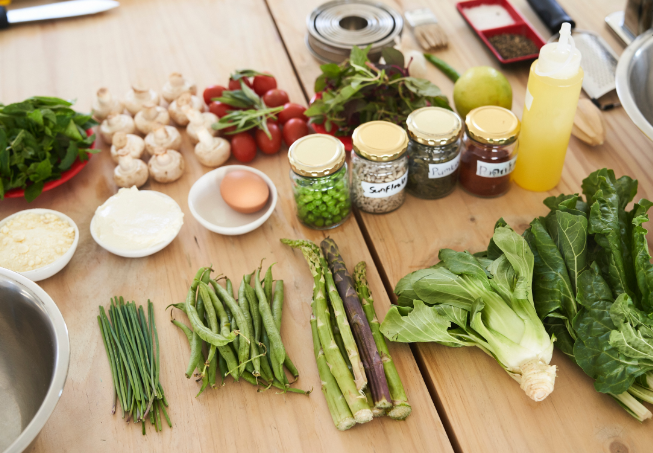 Are you tired of eating the same old meals every week? Or maybe cooking seems like a daunting task and you're not sure where to even begin? Enter Hello Fresh, the meal kit delivery service that's taking over kitchens across the globe. With their easy-to-follow recipes and pre-portioned ingredients, even the most novice cooks can improve their skills in no time. In this blog post, we'll dive into what makes Hello Fresh so great and how it can revolutionize your approach to cooking. Get ready to say goodbye to boring meals and hello to culinary adventures!
What is Hello Fresh?
Hello Fresh is a meal kit delivery service that provides customers with pre-measured ingredients and easy-to-follow recipes. It was founded in 2011 by Dominik Richter, Thomas Griesel, and Jessica Nilsson, and since then has become one of the most popular services of its kind.

The concept is simple: each week you choose from a variety of delicious meals on their website or app, and Hello Fresh delivers all the necessary ingredients right to your doorstep. Whether you're a vegetarian or meat-lover, there are plenty of options to suit every taste preference.

One major perk of using Hello Fresh is that it takes away the stress of grocery shopping and meal planning. No more wandering aimlessly through crowded aisles trying to decide what to make for dinner! With Hello Fresh, everything you need for your chosen recipe comes in one convenient box.
How Hello Fresh Works
Hello Fresh is a meal kit delivery service that takes the stress out of cooking for even the most novice cooks. The process is simple and straightforward: you choose your plan, select your meals from a rotating weekly menu, and then receive pre-portioned ingredients delivered straight to your doorstep.

Once you receive your box, each recipe comes with easy-to-follow instructions complete with photos to guide you through every step. You'll quickly learn new skills like how to chop vegetables or cook meat perfectly. Plus, there's no need to waste time grocery shopping since everything is conveniently delivered right to you.

In addition, Hello Fresh offers flexibility in terms of canceling or pausing deliveries as needed so that it fits into your lifestyle. Whether it's for one person or a family of four, Hello Fresh has options for everyone.

Hello Fresh streamlines the cooking process by providing all the necessary ingredients in one convenient package while also teaching valuable cooking skills along the way.
The Benefits of Hello Fresh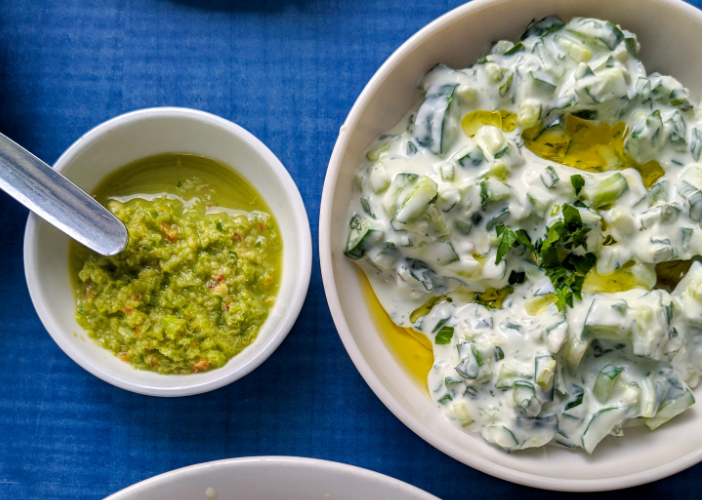 Hello Fresh has several benefits that make it an excellent choice for anyone who wants to improve their cooking skills. One of the primary advantages of Hello Fresh is that it takes the guesswork out of meal planning. The service provides a variety of recipes that cater to different dietary needs and preferences, ensuring that you have a healthy and satisfying meal every time.

Another benefit of using Hello Fresh is convenience. With ready-to-cook ingredients delivered straight to your door, you don't have to worry about grocery shopping or trying to find specific items in-store. Additionally, all the ingredients are pre-measured and portioned, making cooking even easier.

In addition, Hello Fresh provides an opportunity for novice cooks to learn new techniques and skills. Each recipe comes with step-by-step instructions complete with pictures, making it easy for beginners to follow along and improve their culinary abilities.

Using HelloFresh can also lead to financial savings as well as reducing food waste since you only receive necessary ingredients without excesses often found at supermarkets.
Hello Fresh Recipes
One of the best things about using Hello Fresh is their diverse range of recipes. Each week, you can choose from a selection of delicious and fresh meals that cater to different dietary needs and preferences.

Whether you're a fan of vegetarian, meat-based or seafood dishes, Hello Fresh has got you covered. Their recipes are easy to follow and come with step-by-step instructions that even the most novice cook can understand.

What's great about these recipes is they help expand your cooking skills by introducing new ingredients and techniques. With each meal kit delivery, you'll receive all the necessary ingredients in pre-measured portions, reducing waste while making meal preparation more manageable.

Hello Fresh also provides nutritional information for each recipe, allowing users to make informed decisions about what they're consuming. Plus, since everything is portioned out for you already there's no wastage!

Hello Fresh offers an excellent way for individuals who want to up their cooking game without spending too much time or money on groceries or restaurant food!
How to Use Hello Fresh
Using Hello Fresh is a breeze, even for the most novice of cooks. Once you sign up, you can select your dietary preferences and meal plan options. You'll then receive a box filled with all the ingredients you need to make each recipe.

The first step in using Hello Fresh is selecting which meals you want to prepare from their weekly menu. You can choose from a wide variety of delicious recipes that cater to different tastes and dietary needs.

Once you've selected your meals, your box will arrive at your doorstep with all the pre-portioned ingredients needed to cook each dish. The included recipe cards provide clear instructions on how to prepare each meal step-by-step.

When it's time to start cooking, simply gather the ingredients according to the instructions provided and follow along with the recipe card. Before long, you'll have a delicious home-cooked meal ready in just 30 minutes or less!
Hello Fresh : The Best Website To Learn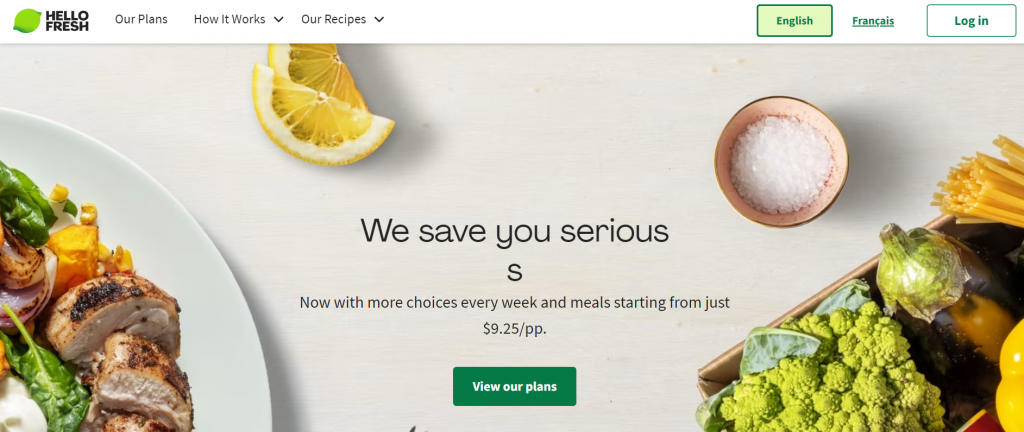 With all the benefits and convenience that Hello Fresh has to offer, it's no wonder why it's becoming more popular these days. From its quality ingredients to easy-to-follow recipes and meal plans, this meal delivery service is indeed a great way for novice cooks to improve their skills in cooking.

What's even better is that Hello Fresh also provides a user-friendly website with lots of resources for anyone who wants to learn more about cooking. There are detailed recipe cards available online, as well as helpful videos demonstrating various techniques used in preparing different dishes.

In addition, subscribers can access a blog section on the website where they can read informative articles about food preparation, nutrition tips, and kitchen tricks. This makes learning how to cook not only enjoyable but also educational.