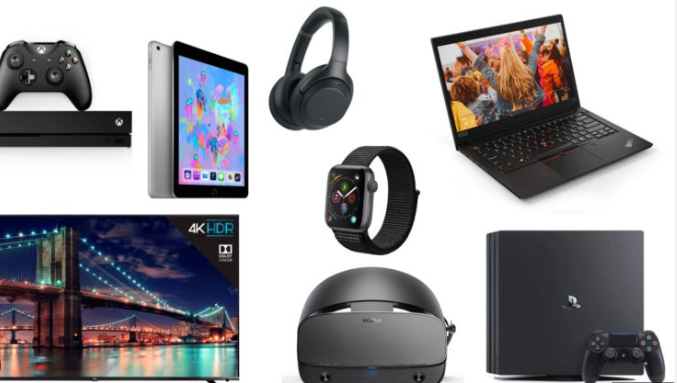 Introduction
Are you in the market for a new electronic device? Perhaps a new laptop, smartphone or TV? Shopping for electronics can be an expensive endeavor, but fear not! With the rise of online shopping, there are numerous ways to find great deals on your favorite gadgets. In this blog post, we'll share some tips and tricks on how to get the best deals when shopping for electronics online. From timing your purchases just right to taking advantage of special promotions and sales events, we've got you covered. So sit back, relax and let's dive into the world of bargain hunting for electronics!
How to Find the Best Deals Online
When it comes to finding the best deals on electronic items online, there are a few tips and tricks that can help you save some serious money. First, start by doing your research. Use search engines and compare prices across multiple websites to see who has the best deal.

Another way to find the best deals is by signing up for email newsletters from your favorite retailers. They often send out exclusive discounts and promotions to their subscribers.

It's also important to keep an eye out for sales events like Black Friday or Cyber Monday, as many retailers offer significant discounts during these times.

Consider using price comparison tools like Google Shopping or PriceGrabber to make sure you're getting the lowest price possible. These tools allow you to compare prices across multiple retailers in one place so you don't have to spend hours searching for the best deal yourself.

By following these tips and being patient in your search for deals, you can save big on electronic items when shopping online!
When to Shop for the Best Deals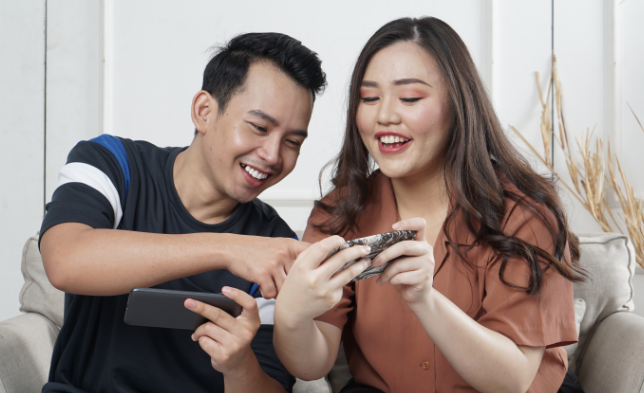 Timing is everything when it comes to shopping for electronic items online. Retailers often offer discounts and promotions at certain times of the year, so it's important to know when these sales are happening.

One of the best times to shop for electronics is during major holidays like Black Friday, Cyber Monday, and Christmas. During these events, retailers typically offer deep discounts on a wide range of products including laptops, smartphones, and TVs.

Another time to look out for great deals is during end-of-season clearance sales. These usually happen in January or February as stores try to clear out their inventory from the previous year. This can be an excellent opportunity to snag some high-quality electronics at a fraction of their original price.

It's also worth keeping an eye on retailer newsletters and social media accounts as they often announce flash sales that only last for a limited time. Signing up for email alerts can give you early access to exclusive deals before they sell out.

Knowing when to shop for electronic items online can help you save money without sacrificing quality or performance. Keep track of holiday sales, clearance events and subscribe retailer newsletters will provide huge advantages while shopping online!
How to Save Money on Electronics
Saving money on electronics is not only about finding the best deals, but also about being a savvy shopper. One way to save money is by researching prices and comparing them across different websites. Don't just settle for the first deal you find, take the time to browse through various options.

Another way to save money on electronics is by buying refurbished items. Refurbished electronics are products that have been previously returned or used before being restored to their original condition. Not only are they cheaper than brand new products, but they often come with warranties as well.

Also, consider purchasing older models of electronic devices instead of always going for the latest releases. Older models can still offer excellent performance at a lower cost.

Be sure to check out any promotions or discounts offered by specific stores or brands. This could include discounts for students or military personnel or special holiday sales events.

By following these tips, you can become an expert in saving money on electronics while still getting quality products that meet your needs!
Buy Electronics From Verizon Website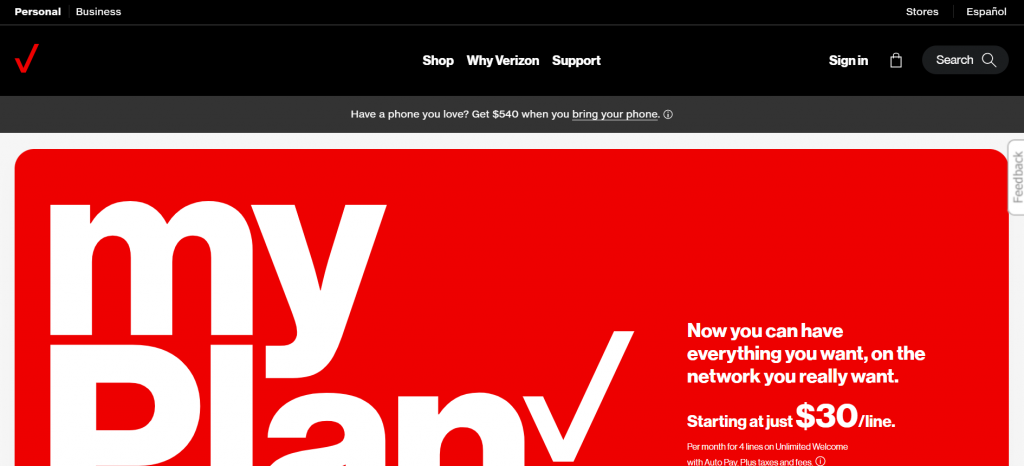 In summary, getting the best deals on electronic items when shopping online requires some effort and research. It's important to compare prices from different retailers and take advantage of sales, promotions, and coupons. Additionally, timing your purchases during holiday seasons or special events can also help you save money.

However, one website that stands out among the rest is Verizon. Not only does it offer competitive prices on electronics such as smartphones and tablets but it also has a wide range of devices to choose from. Plus, if you're a Verizon customer already or planning to become one soon, you can enjoy exclusive discounts and deals.

So next time you're in the market for a new electronic item, consider purchasing from Verizon's website for the best possible deal. Happy shopping!