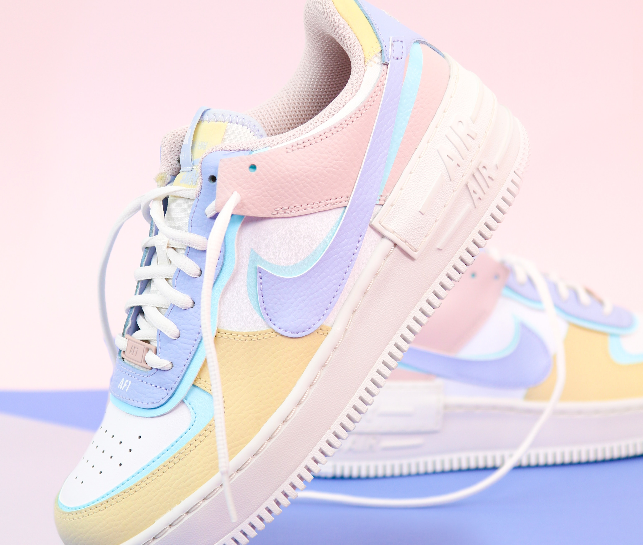 Shopping for shoes can be a daunting task, especially if you're not sure which kind of shoe is best for each occasion. There are so many types of shoes out there that it's hard to know which ones will work and which ones won't. That's why we've created the ultimate shopping guide: To help you decide which shoes should you buy for every occasion. From office wear to outdoor activities, this guide will provide insight into what type of shoe best fits your lifestyle. Read on to learn more about choosing the right shoes for any situation!
The Different Types of Shoes
There are a few different types of shoes that you should have in your closet. These include:

Casual Shoes: Casual shoes can include sneakers, loafers, and even sandals. They are perfect for everyday wear or for running errands.

Dress Shoes: Dressier than casual shoes, but not as formal as evening wear, dress shoes are perfect for the office or a night out. They include pumps, oxfords, and ballet flats.

Evening Wear: For a more formal occasion, you'll want to pull out your evening wear shoes. These can be heels, like stilettos or slingbacks, or more unique options like bejeweled sandals.

Now that you know the different types of shoes available to you, it's time to start shopping!
Pros and Cons of Different Shoes
There are pros and cons to every type of shoe, so it's important to know what you're looking for before you make your purchase. Here's a breakdown of the different types of shoes and their advantages and disadvantages:

High heels: High heels can make you look taller and more put-together, but they can also be uncomfortable to walk in. If you're going to be wearing them for long periods of time, make sure to choose a pair that's comfortable and won't give you blisters.

Flats: Flats are great for everyday wear because they're comfortable and easy to walk in. However, they may not give you the same level of support as other shoes, so if you have any foot problems, you may want to consider another option.

Athletic shoes: Athletic shoes are designed for comfort and support during activities like running or playing sports. However, they're not always the best choice for everyday wear since they can be bulky and unflattering.

Boots: Boots can be both stylish and functional, but they may not be the most comfortable option if you'll be wearing them all day. Look for a pair with a cushionedsole and good arch support if you plan on being on your feet for extended periods of time.

Sandals: Sandals are perfect for summertime weather, but they don't offer much support or protection from the elements. If you'll be doing a lot of walking in them,
What Type of Shoe Should You Wear For Every Occasion?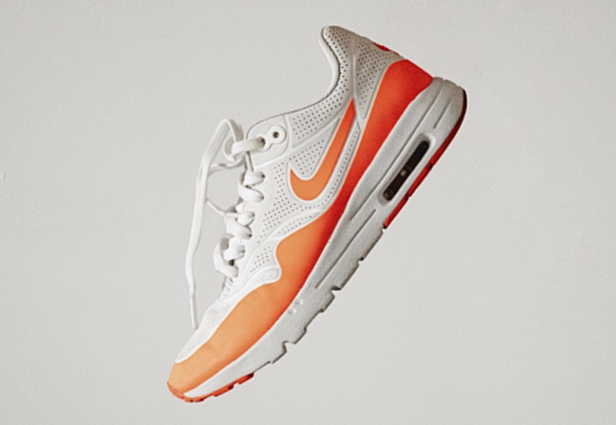 There are many different types of shoes available on the market, and it can be difficult to know which type of shoe to buy for which occasion. In this ultimate shopping guide, we will take a look at the different types of shoes available and which ones are best for certain occasions.

For everyday wear, you will want to choose comfortable shoes that you can walk in all day without having any issues. A good pair of sneakers or flats would be a great choice for this. If you know you will be doing a lot of walking during the day, make sure to choose a shoe with good support and cushioning.

If you are going to be attending a formal event, such as a wedding or job interview, you will want to choose more formal footwear. A pair of dress shoes or pumps would be appropriate for this type of occasion. Make sure your shoes are clean and polished before wearing them to a formal event.

If you are going to be participating in physical activity, such as playing sports or working out at the gym, you will want to choose shoes that are designed for that specific activity. Running shoes should only be worn for running or other cardiovascular activities. Cross-training shoes are a good option for those who participate in multiple activities. Basketball players will want to choose basketball shoes specifically designed for the sport.

Knowing which type of shoe to buy for every occasion will ensure that you always look your best and feel comfortable no matter where you go.
The Best Places to Buy Shoes
There are many different places to buy shoes, but some places are better than others. Here are the best places to buy shoes:

1. Online stores – Online stores like Amazon and Zappos offer a wide selection of shoes at very competitive prices. You can often find good deals on shoes that are difficult to find in brick-and-mortar stores.

2. Department stores – Department stores like Nordstrom and Macy's have a large selection of shoes, but they can be more expensive than other types of stores. However, you can often find sales and discounts at department stores.

3. Shoe stores – Shoe stores like DSW and Foot Locker specialize in selling shoes and usually have a good selection of shoes at reasonable prices.

4. Sporting goods store – Sporting goods stores like Dick's Sporting Goods and REI sell both casual and athletic shoes. They often have sales on footwear, so it's worth checking them out if you're looking for a good deal on shoes.
How to Care for Your Shoes
When it comes to shoes, it is important that you take good care of them in order to extend their life and keep them looking their best. Here are some tips on how to care for your shoes:

– Store your shoes in a cool, dry place away from direct sunlight.

– Use shoe trees or stuffing to help maintain the shape of your shoes and prevent creasing.

– Clean your shoes regularly with a soft cloth or brush, and use shoe polish or conditioner as needed.

– Be careful when walking on wet or icy surfaces, as this can damage the leather or fabric of your shoes.

– When not in use, keep your shoes in a dust bag or box to protect them from dirt and debris.
Buy Them From Adidas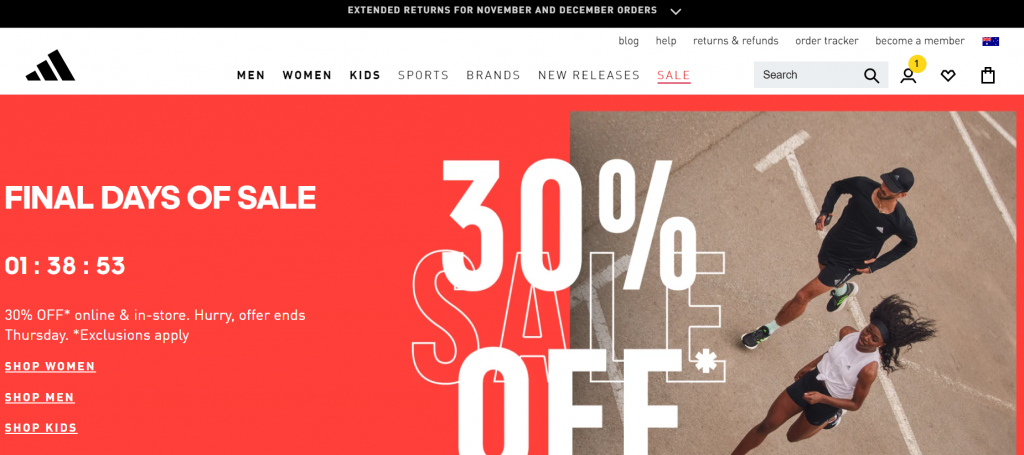 When it comes to shoes, Adidas is one of the most trusted brands. Their shoes are known for being comfortable, stylish, and durable. Whether you're looking for a new pair of running shoes or a new pair of casual shoes, Adidas has a wide selection t
If you're looking for the perfect shoes to suit every occasion, look no further than Adidas. With a wide range of styles and designs to choose from, Adidas has something for everyone. From casual sneakers to dressy heels, there's an Adidas shoe for every outfit and every occasion. And because Adidas is a leading name in athletic footwear, you can be sure that their shoes are designed with comfort and performance in mind. So whether you're looking for shoes to wear to the gym or out on the town, Adidas has you covered.
o choose from. Prices for Adidas shoes vary depending on the style and type of shoe, but you can typically find a good deal on their website.