Our homes are one of the many parts of our lives where we can express our unique tastes. Within the walls where we eat, laugh, cry, work, nurture, grow, and sleep is a space that's ours to create. Shift the furniture around. Color the walls. Hang wild art and display keepsake mementos. As I see it, the only mandate when decorating our homes is that we adhere to what we truly love—even if that means leaning into or avoiding any of these outdated home décor trends for 2022.
It makes sense, given that we're often shifting and calculating what we wear to match the latest sartorial breeze. Our homes are just as subject to fall into a dated crutch. But what exactly are those snags? I asked three design experts for their take on the top outdated décor trends to reconsider in 2022. While some of their answers surprised me, all of them got me excited to shift, paint, and even donate a few things.
But just like any "rule," these are meant to be broken. Take from here what speaks to you and leave the rest. It's your home. Heck, I still pair my skinny jeans with all the "wrong" footwear—and I love it.
#1: Fast Furniture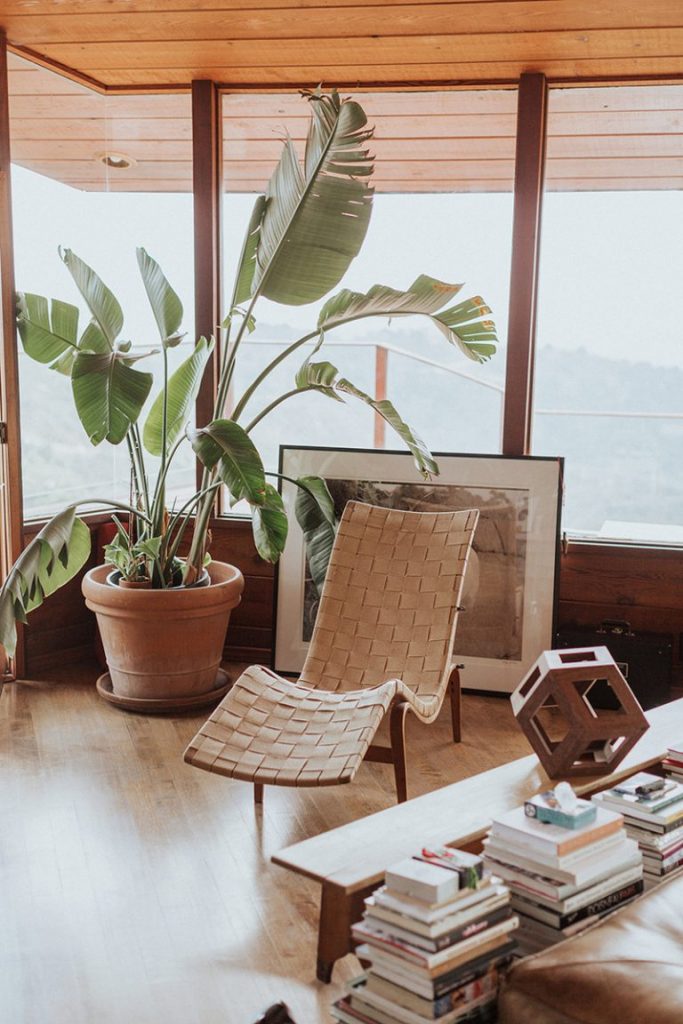 Here's a sobering fact: The EPA estimates that Americans generated more than 12 million tons of furniture waste in 2018 (the most recent year reported), nearly 10 million tons of which went to landfill. That's reason enough to live with less. And it's inspiration to rethink mass-produced, poor quality furniture items, believes interior designer Liz Lipkin. We're likely to ditch the fast-and-quick pieces in a few years, "because they don't hold up, or they become outdated," she says.
All-White Kitchens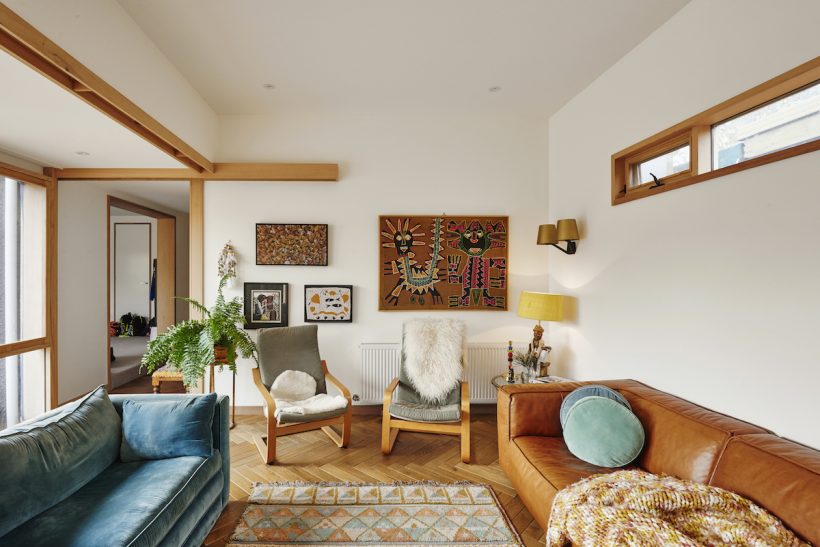 There is an undeniable freshness to an all-white space. Clean and neutral, it's a palette that complements any and all décor inclusions. Yet, washing every wall in this hue is playing safe these days, say Lyndsey Scott and Wendy Robinson, co-founders and principals of How We Haven. "All-white kitchens can feel very sterile and flat," believes Scott. "Having little diversity and void of personality, they lack the ability to evoke an inspiring emotion."
Shiplap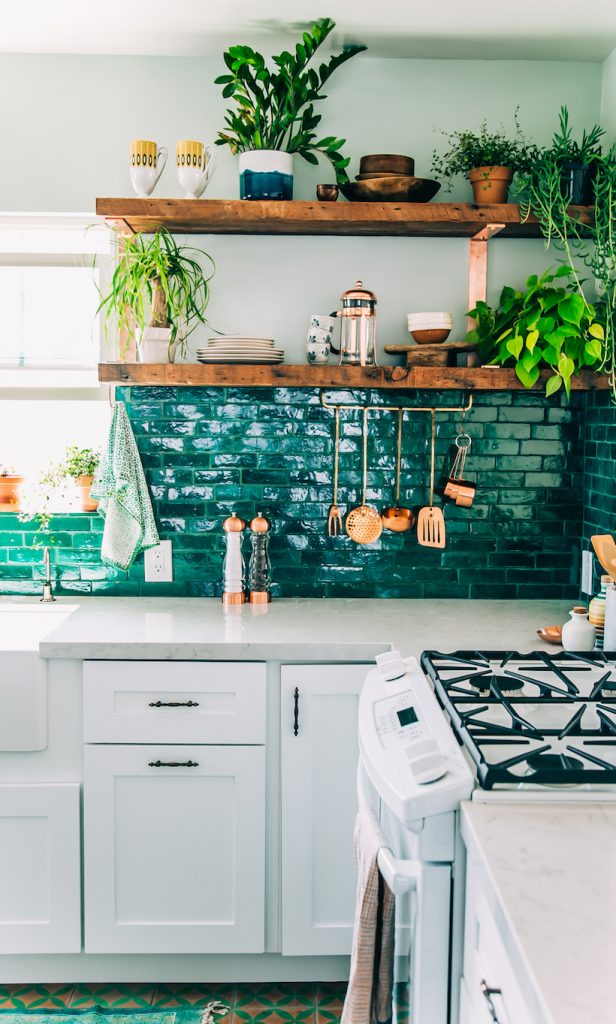 There was a time when I would have put shiplap on every wall. The look is textured, inviting, and warm. Of course, it still is, however more contemporary options warrant a look today. "Shiplap is overdone," say Scott and Robinson. It's been too many places and graced too many surfaces.