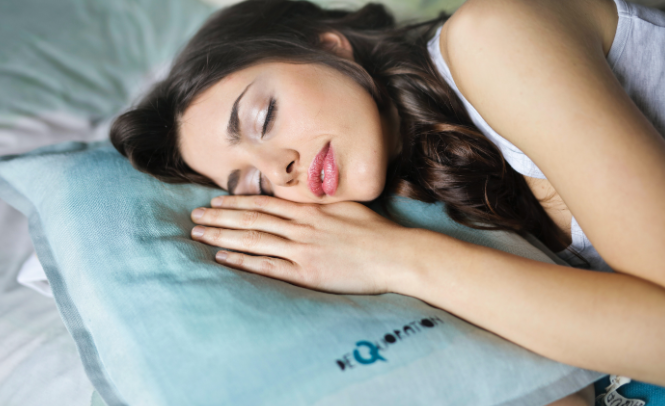 Is there anything better than slipping into a cozy sleep set at the end of a long day? We don't think so! But finding the perfect pajamas can be tricky, especially when you're trying to find styles that flatter your body type. That's why we've put together this guide to help you discover flattering and comfortable sleep sets for every shape and size. Whether you're petite, curvy, or somewhere in-between, we've got you covered with our top picks for stylish and confidence-boosting sleepwear. So grab a cup of tea (or hot cocoa!) and join us as we explore the world of flattering sleep sets!
What is the best sleepwear for your body type?
There are many different types of sleepwear available on the market, so it can be difficult to know which type is best for your body type. If you're not sure where to start, consider these tips for finding the perfect sleep set for your body type.

If you have a pear-shaped body, look for sleepwear that accentuates your waist and shows off your curves. A babydoll style nightgown or chemise is a great option, as it will highlight your natural assets and create a beautiful silhouette. You could also try a corseted style negligee, which will give you an hourglass figure.

If you have an apple-shaped body, choose sleepwear that's loose and comfortable, as you don't want anything too fitted or clingy. An empire-waist nightgown is a great option as it will skim over your stomach area and provide coverage where you need it most. You could also try a pair of loose fitting pajamas or even a kimono style robe.

If you have a small bust, look for sleepwear that has some built-in support or padding to give you a little boost. A balconette style bra top with pretty detailing can do double duty as both lingerie and sleepwear. Or, try a camisole with lace trim that can be worn alone or layered under another top.
How to find the most flattering style for you
When it comes to finding the most flattering style for you, there are a few things you'll want to keep in mind. First, consider your body type and what will flatter your figure the most. If you have a curvier figure, look for styles that accentuate your waist and minimize your hips. If you're more petite, look for styles that elongate your body and add a bit of volume. Second, think about the fabric and cut of the garment. Certain fabrics and cuts can be very forgiving, while others will highlight every imperfection. Stick with softer fabrics like cotton and jersey knit, and avoid anything too tight or revealing. Third, don't be afraid to experiment! Try on different styles and see what makes you feel confident and comfortable. The most important thing is to find something that makes you feel good about yourself.
Plus size sleepwear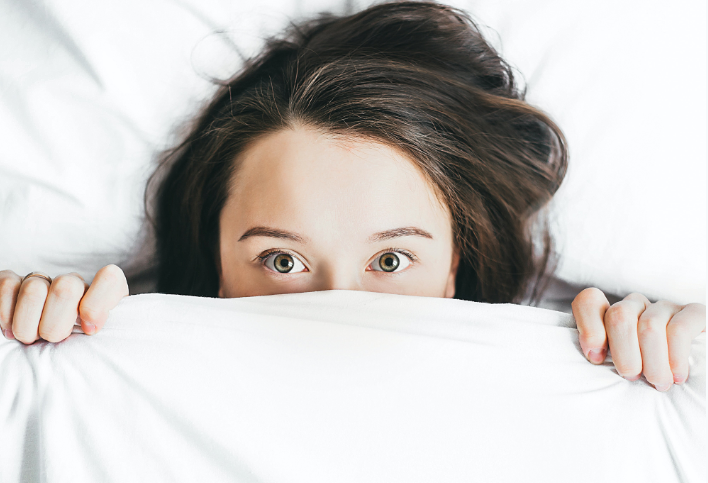 While most people think of sleepwear as being either sexy or functional, there are actually a lot of different styles that can be flattering for plus size figures. Here are some tips for finding the perfect plus size sleep sets:

First, consider what kind of silhouette you want. If you want something that's going to show off your curves, look for body-hugging styles like corsets or babydolls. If you're more interested in comfort, choose loose-fitting items like chemises or nightgowns.

Next, think about the fabric. silk and satin are always sexy, but they might not be the most comfortable options if you tend to get hot at night. Cotton is a good choice for both comfort and breathability.

Finally, don't forget about the details! Lace trim, bows, and other embellishments can all add a touch of femininity to your sleepwear. Look for items with these details in colors that complement your skin tone.
Maternity sleepwear
If you're pregnant and looking for some new pajamas, don't fret! There are plenty of flattering styles out there for you. A good rule of thumb is to choose a style that will accommodate your growing belly. Empire waistline pajamas are a great option, as they allow you to adjust the fit as your belly grows. You might also want to consider a nightgown or chemise, which can be both comfortable and stylish. And don't forget about comfort – make sure to choose fabrics that are soft and gentle on your skin.
Sleepwear for petites
If you're on the hunt for sleepwear that flatters your petite frame, you're in luck! We've rounded up a few of our favorite styles that are sure to give you a good night's rest. From short sets to long robes, there's something for everyone.

Short Sets: A short set is the perfect option if you want to show off your legs. This style is also great for warm nights when you don't want to be too covered up. Try a set with a printed top and solid bottoms for a fun and flirty look.

Long Robes: If you prefer a little more coverage, a long robe is a great option. Look for one that hits at or below the knee for the most flattering fit. A robe with pockets is also ideal for carrying around your essentials like a phone or remote control.
Buy Them From Hanes Website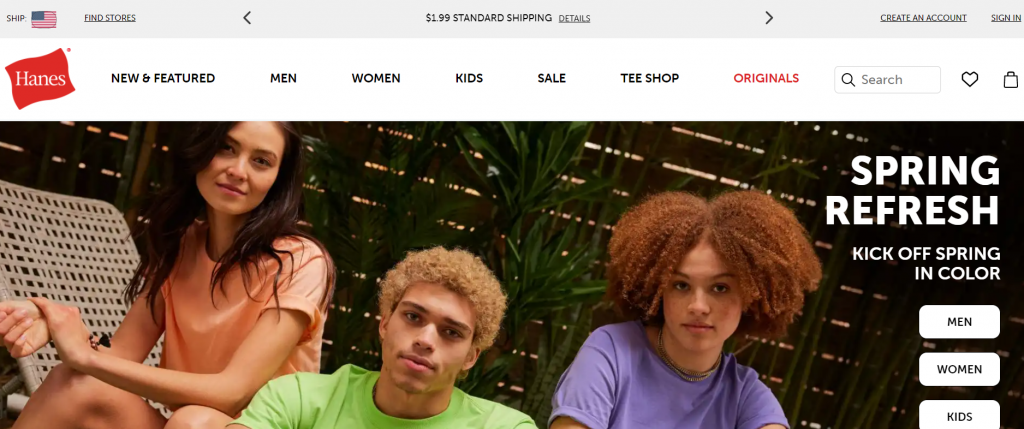 There's no better place to buy sleep sets than from the Hanes website. They offer a wide variety of styles and cuts to suit every body type, so you're sure to find the perfect set for you. Plus, they offer great discounts when you purchase multiple sets, so it's easy to stock up on your favorites.
If you're looking for the perfect sleep set, Hanes is a great place to start your search. They have a wide variety of styles to choose from, so you're sure to find something that flatters your body type. Plus, their website makes it easy to buy the sets you want. Simply select the size and style you're interested in, and add it to your cart. Then, just enter your shipping information and payment method, and you'll be all set!