Brampton is one of the fastest growing cities in Canada. It is a suburban city that sits to the west of Toronto and today has a major economic sector. In the past, Brampton's main industry was the greenhouse industry, pegging it as 'The Flower Town of Canada'.
Today, Brampton is a thriving city, though it is not known as a tourist destination. Still, there is plenty to see and do in the city itself, as well as nearby, so it should not be overlooked.
Lets explore the best things to do in Brampton:
Visit a park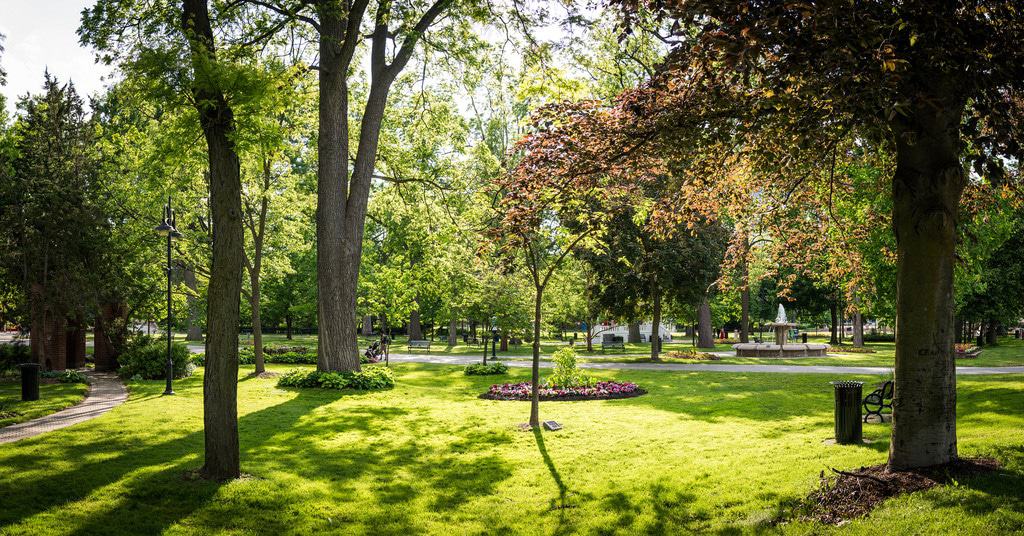 Brampton's oldest park, Gage Park is open year-round and has been since 1903. The park is known for its circular walkway, that, in the winter, is turned into a skating rink.
Gage Park is a stunning park that features gazeboes, a fountain, large trees and floral gardens. In the summer, the wading pool and children's play area are open, and it also hosts free evening concerts.
Skate along the trail in the winter, or jog, cycle or in-line skate along it throughout the rest of the year. If you didn't bring ice skates with you, you can rent them onsite.
Look at planes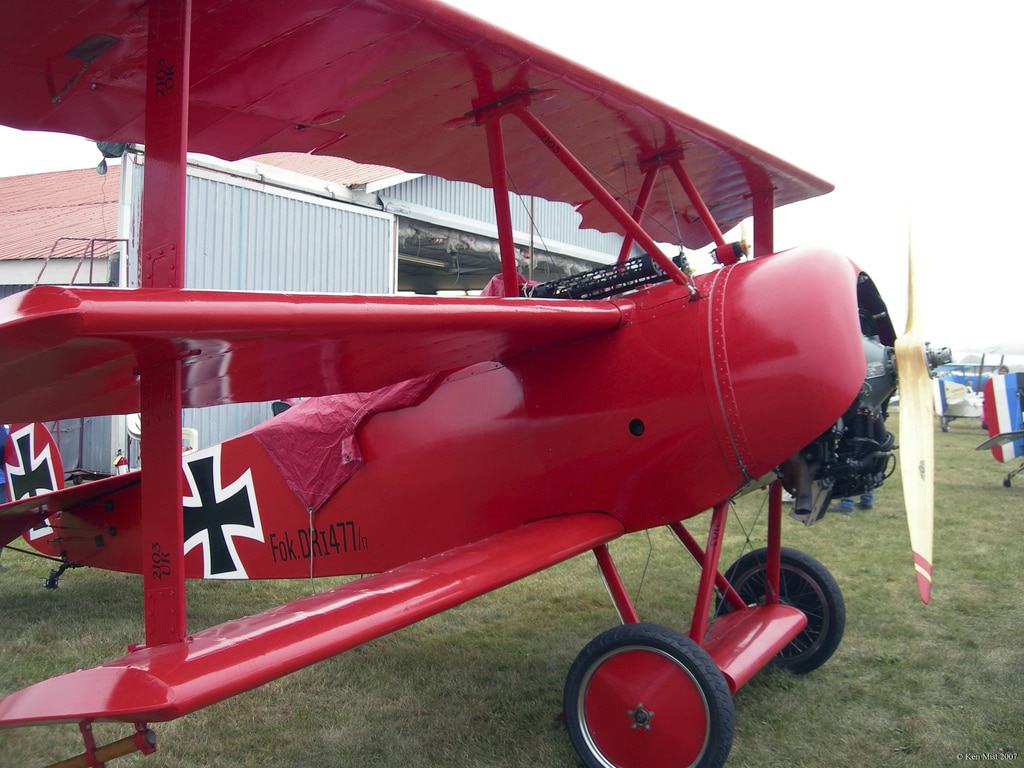 Great War Flying Museum is an aviation museum that makes and maintains replicas of World War I aircrafts. It is a not-for-profit museum, where members and volunteers are the ones that actually maintain the planes.
Fokker Dr.I, Nieuport 28, Royal Aircraft Factory S.E.5a and Sopwith 1½ Strutter are just a few of the replicas that can be seen at the museum. In addition to the aircrafts, the museum also houses a rare collection of period uniforms.
Also at the Great War Flying Museum is a collection of artefacts that tell the story of men involved in flying during World War I. There are also battle maps and rare instruments on display.
Gaze at stars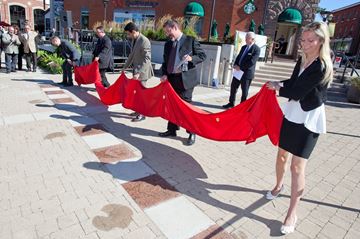 That is, stars on the Brampton Arts Walk of Fame. The walk of fame is located in Downtown Brampton next to the Rose Theatre.
The program recognises Bramptonians that have achieved great things in the entertainment world. Inductees include Actor Alan Thicke, vocalist Lee Aaron, artist Andy Denato, singer Keshia Chanté and comedian Russell Peters.
Red plaques with a star carved into them and the name of the inductee can be seen along the Brampton Arts Walk of Fame in Garden Square. There is a banner to mark the entrance to the walk.