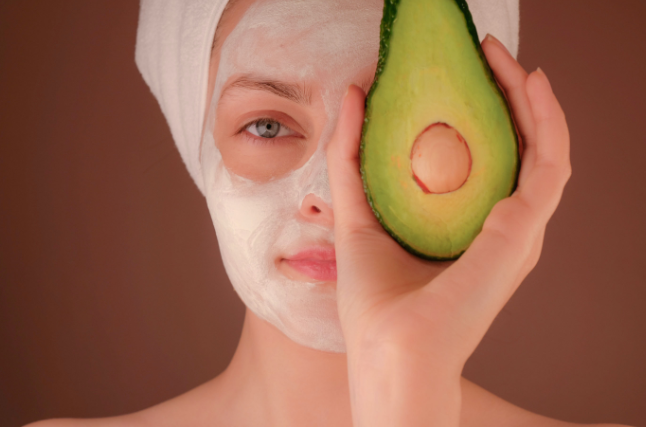 Skin care is a huge topic, with a wide range of products available on the market. It's important to choose the right ones for your skin type and lifestyle, and to use them correctly. But with so many different brands, products and ingredients to choose from, it can be hard to figure out what works best for you. That's why in this blog post we will discuss the best skin care products to use on a daily basis for healthier skin. We'll explore the different types of products you should look for – from cleansers and moisturizers to serums and masks – as well as how to use them properly to get the most out of them. So keep reading to learn more about how to get glowing skin every day!
The Importance of a Skin Care Routine
Your skin is your body's largest organ, and it's important to take care of it. A skin care routine can help you do this. A skin care routine can help you keep your skin clean, hydrated, and healthy. It can also help you prevent or treat skin conditions like acne, eczema, and psoriasis.

A good skin care routine should include cleansing, exfoliating, and moisturizing. You may also want to add in a serum or face oil for extra hydration and nutrition. Be sure to use products that are tailored to your skin type so that you don't end up causing more problems than you're solving.

If you have sensitive skin, start slowly with just a few products and see how your skin reacts before adding anything else into the mix. And always remove makeup before going to bed! Sleeping in makeup can clog pores and lead to breakouts.
What Products to Include in Your Daily Skin Care Routine
When it comes to daily skin care, there are a few key products that you should always include in your routine in order to maintain healthy skin. First and foremost, you need a good cleanser. This will help remove any dirt, oil, and makeup that has accumulated on your skin throughout the day. Choose a cleanser that is suitable for your skin type and be sure to use it twice a day – once in the morning and once at night.

In addition to cleansing, you also need to exfoliate your skin on a regular basis. Exfoliation helps remove dead skin cells from the surface of your skin, revealing the fresh, new cells beneath. This can help improve the overall appearance of your skin and make it feel softer and smoother. Be sure to choose an exfoliator that is gentle enough for daily use.
How to Choose the Right Products for Your Skin Type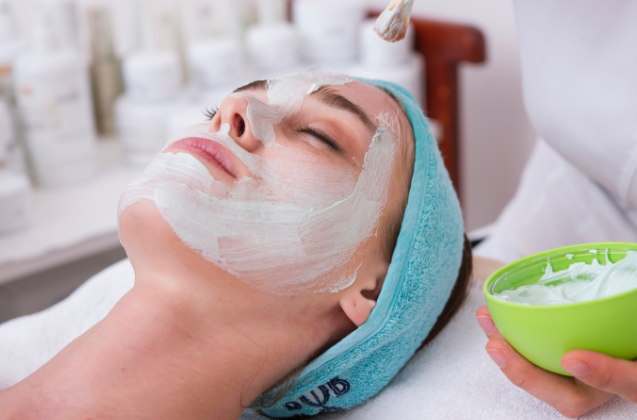 If you want to get the best results from your skin care products, it's important to choose formulations that are suitable for your skin type. Not sure what your skin type is? Don't worry, we've got you covered. In this article, we'll walk you through the different types of skin and give you some tips on choosing products that will work well for you.

Normal Skin:

If you have normal skin, you're lucky! This means that your skin isn't too dry or too oily, and it isn't prone to breakouts. You can pretty much use any type of product, but we recommend sticking with gentle formulas that won't strip away your natural oils or irritate your skin.

Dry Skin:

Dry skin is characterized by flakiness, tightness, and a lack of radiance. If this sounds like you, look for hydrating products that will help to replenish your skin's moisture barrier. Opt for rich creams and serums instead of light lotions, and make sure to use a gentle cleanser that won't strip away any essential oils.

Oily Skin:

Oily skin is marked by enlarged pores, shine, and an increased risk of breakouts. If this is your skin type, look for oil-free products that will help to control excess sebum production. 
The Best Skin Care Products To Use On A Daily Basis For Healthier Skin
Assuming you want a detailed content section for the blog article "The Best Skin Care Products to Use on a Daily Basis for Healthier Skin":

When it comes to skin care, we all have different preferences. Some of us like to keep it simple, while others like to use a more complex skin care routine. However, there are certain products that everyone should use on a daily basis in order to maintain healthy skin. Here are the best skin care products to use on a daily basis:

Cleanser: A good cleanser is important for removing dirt, oil, and makeup from the skin. It's important to choose a cleanser that is appropriate for your skin type. For example, if you have oily skin, you might want to use a gel-based or foaming cleanser. If you have dry skin, you might want to use a cream-based or milky cleanser.

Exfoliator: Exfoliating the skin helps to remove dead skin cells and reveals fresh, new skin underneath. It's important not to over-exfoliate, as this can damage the skin. Choose an exfoliator that is appropriate for your skin type and use it 1-2 times per week.

Moisturizer: Moisturizing the skin helps to keep it hydrated and prevents dryness. It's important to choose a moisturizer that is appropriate for your skin type.
Buy The Products From Ulta Website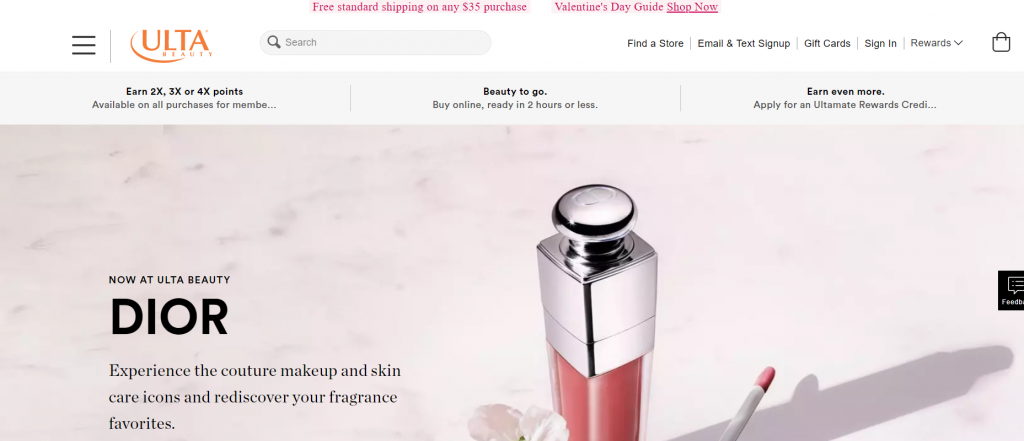 There are a lot of great skin care products available on the Ulta website. The products featured on the Ulta website include: cleansers, toners, moisturizers, treatments, serums, face oils, and more. Choose from a variety of brands, including: CeraVe, Eucerin, First Aid Beauty, L'Oreal Paris, Neutrogena, Olay Regenerist, PCA Skin Care System, Perricone MD Cold Plasma Sub-D/Neck Firming Treatment Kit For Unisex , philosophy Renewed Hope in a Jar Dry Skin Set For Unisex , Peter Thomas Roth Max Anti-Shine Mattifying Gel For Men , Tarte Knockout Tingling Treatment For Women , and more.
We at Ulta Beauty strive to create an environment every day that is safe and welcoming for our guests, brand partners and our associates. On our path to be the most loved and admired retailer we truly believe beauty and self-care is for everyone. As a guest in our store, we ask that you respect our mission in creating a safe and inclusive environment for other guests to shop and our associates to work. We are proud of our company and the culture we have built and continue to grow.
The best skin care routine for healthy skin is to cleanse, tone, moisturize morning and night. Be sure to use sun protection during the day. Use a gentle cleanser that won't strip your skin of its natural oils. A good toner will help to remove any lingering dirt or makeup and prep your skin for hydration. Moisturize twice a day with a light lotion or gel in the morning and a heavier cream at night.