Whether you're trying to decide whether to forgo your annual trip to Grandma's house for Thanksgiving or brave the airport (masked up, of course!) to finally see your relatives again, we're all dreaming of traveling to some picturesque destinations this holiday season. Whether you want to embrace some small-town charm, big-city lights, or something in between, this list of Thanksgiving destinations—with plenty of socially distanced options!—will have something for everyone.
If you can't get home this year or you and your immediate family need some time to decompress outside of the same four walls, there's a spot for you on this list. Sure, you don't want to miss the Thanksgiving menu with Grandma's pumpkin pie recipes and all the traditional Thanksgiving side dishes, but a short road trip, when done safely, could be just what you need to clear your head. And if you rent a house or condo, you can stop at a local grocery store and cook up your own feast.
Treat your family to a brief escape as an early Christmas gift, or sneak off with your sweetie for some quiet time. Seeing someplace new often gives you perspective and helps you reconsider all the blessings you do enjoy in your life. We promise you'll be grateful you explored one of these charming Thanksgiving towns. If you do decide to travel, we suggest you make note of your destination's cancellation policy, just in case something unexpected arises. Here are our top picks for quick getaways this Thanksgiving.
1. Lake Placid, NY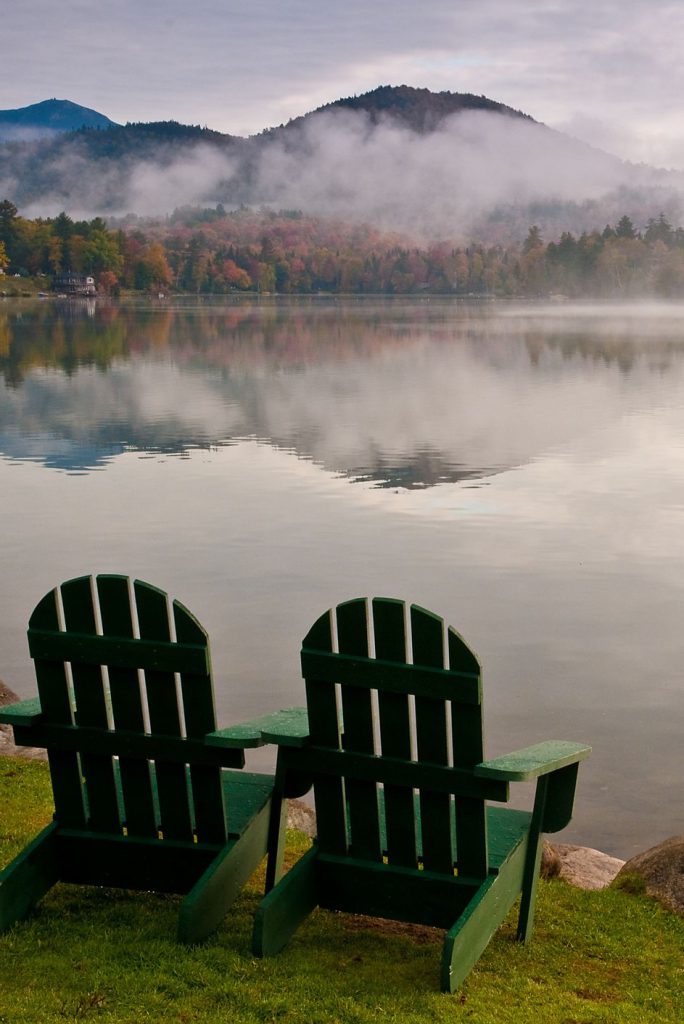 Lake Placid isn't just picturesque, idyllic, and peaceful (hence the name!), it's also a lot of fun around the holidays. Fish, hike, bike, or camp in the area, or visit the Lake Placid Olympic Museum (the Winter Olympics were held here in 1932 and 1980). While snow isn't a given, it is a possibility here this time of year, so pack your winter coat and gloves!
2. Park City, UT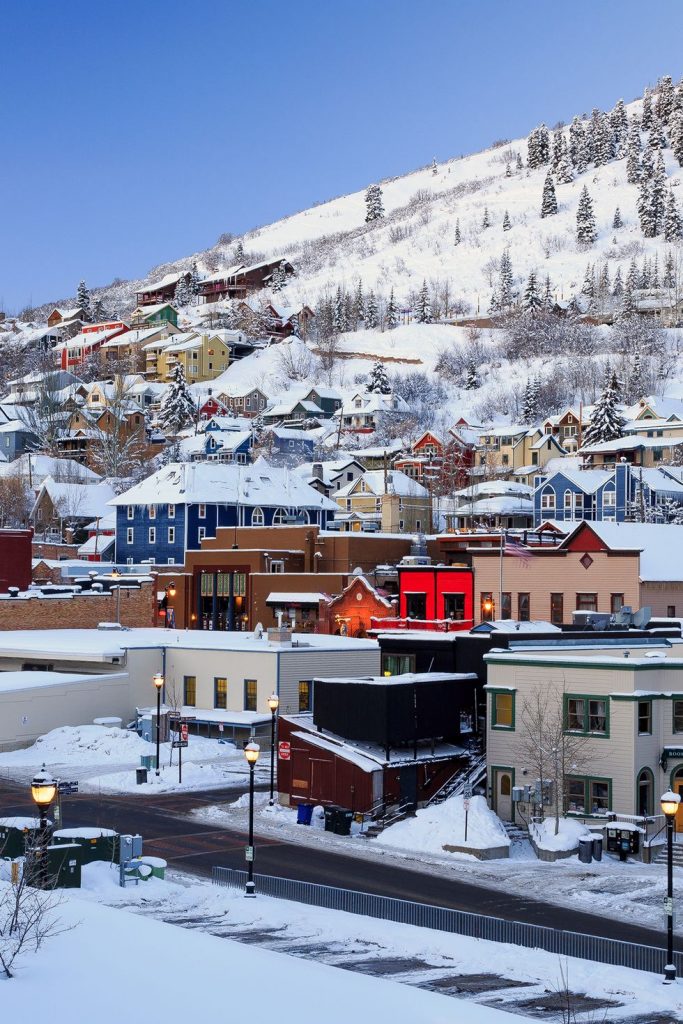 It's not exactly a tiny town, but Park City still boasts all the appeal of a town half its size—and the Utah city is where it's at come Thanksgiving. Take a bobsled ride, enjoy window shopping, or curl up by the fire at one of the town's amazing resorts.
3. Grapevine, TX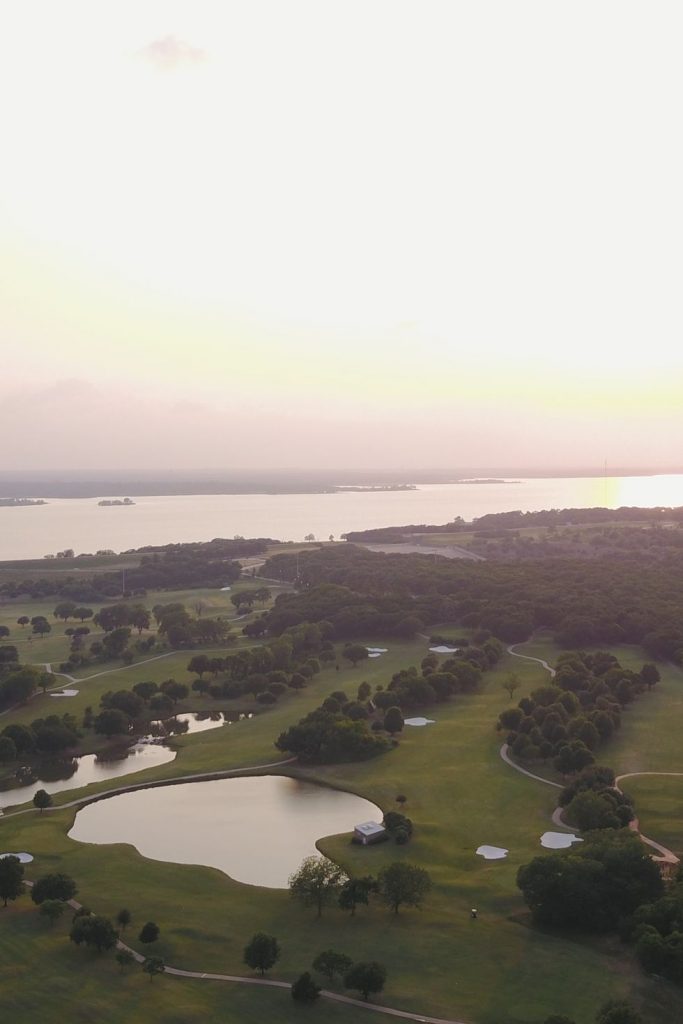 It may be known as the "Christmas Capital of Texas," but it's also a heck of a lot of fun around Thanksgiving. Grapevine offers beautiful holiday decorations and a Light Show Spectacular for kids of all ages.
4. Portsmouth, NH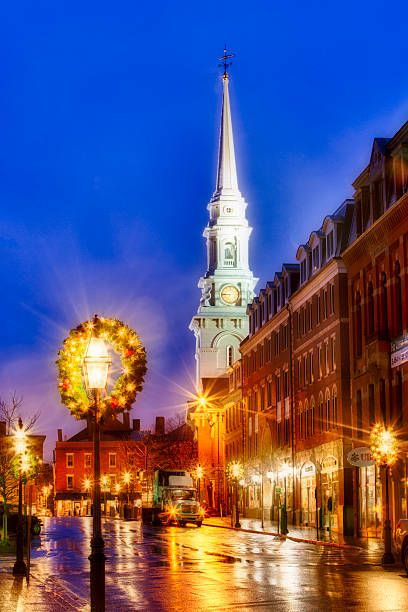 Learn the history of this working seaport, explore the local boutiques, or visit Strawbery Banke Museum, which covers 300 years of American history on ten acres. Don't forget a lobster dinner while you're in town!
5. Key West, FL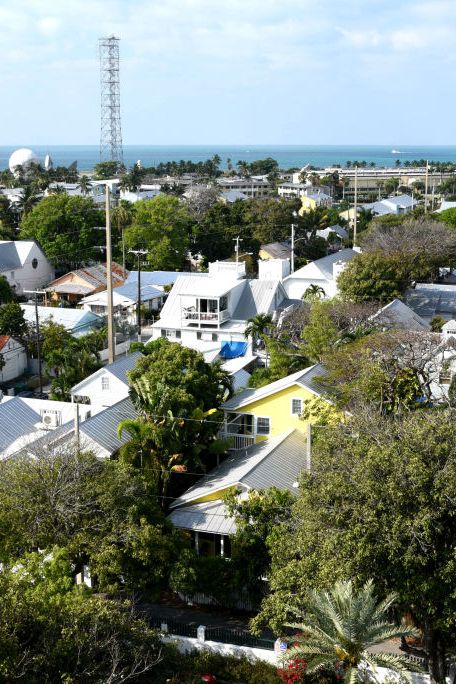 How does a tropical paradise sound for Thanksgiving this year? The temperatures have settled down so it's balmy and lovely this time of year. Go diving and snorkeling, kayaking, swim with the dolphins, or just walk around and enjoy the ambience of this charming town.