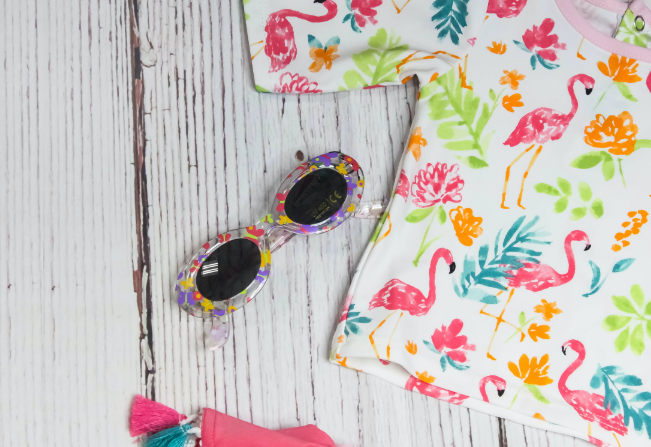 As a parent, you want nothing but the best for your little ones. But with so many choices on the market, it can be hard to decide what's actually worth your money – and what isn't. Choosing the right clothing for your children is important for their comfort, health, and self-esteem. With the help of these six tips, you can learn how to pick out the best clothing for your kids, so that they can feel their best every day.
Quality over quantity
When it comes to choosing the best clothing for your little one, it is important to remember that quality should always come first. With so many different options available on the market, it can be tempting to go for the cheapest option; however, this is often a false economy. Cheap clothes are more likely to fall apart after just a few washes, meaning you will have to replace them much sooner than if you had invested in higher quality items. In addition, cheaper materials are often less comfortable for your child to wear, and may even cause skin irritation.

It is better to buy fewer items of higher quality clothing that will last longer and be more comfortable for your child to wear. Look for clothes made from natural materials such as cotton or wool, which are kinder to delicate skin and will allow your child to move and play freely. Avoid synthetic materials such as polyester or nylon, which can trap heat and cause discomfort. Choose well-made clothes that have been designed with children in mind, and which will stand up to rough-and-tumble playtime. With proper care, good quality clothes should last through several seasons – meaning they represent better value for money in the long run.
Natural fabrics
Natural fabrics like cotton and linen are breathable, comfortable and easy to care for. They are ideal for hot summer days and active play. synthetics like polyester and nylon are less breathable and can cause skin irritation.
Simplicity is key
When it comes to choosing the best clothing for your little one, simplicity is key. You want to choose items that are comfortable and easy to care for. Avoid clothes with too many embellishments or buttons, as they can be uncomfortable and difficult to care for. Stick to simple fabrics like cotton and linen, which are easy to wash and wear.
Consider the climate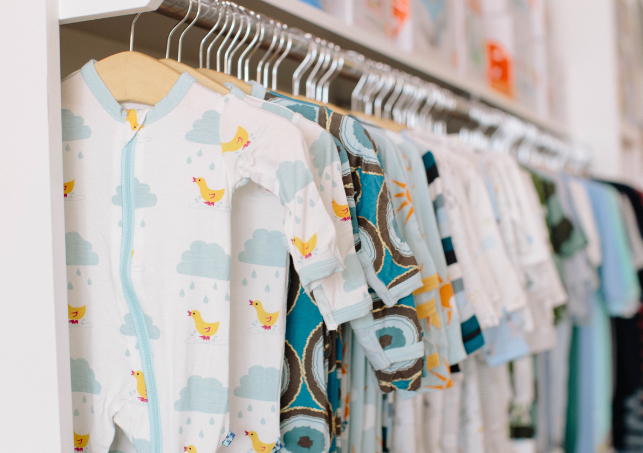 As a parent, one of the most important things you can do when choosing kids clothing is to consider the climate. Depending on where you live, the climate can have a big impact on what type of clothing is appropriate for your child. For example, if you live in a warm climate, you'll want to choose light, breathable fabrics that won't make your child too hot. On the other hand, if you live in a cold climate, you'll want to choose heavier fabrics that will keep your child warm. You'll also want to pay attention to the seasonality of the climate when choosing kids clothing. For example, if it's typically hot in the summer and cold in the winter where you live, you'll need to have different types of clothing for each season.
Think about activities
When it comes to choosing the best clothing for your little one, there are a few things you'll want to take into account. First, consider the activities your child likes to do. If they're very active, you'll want to look for clothing that can stand up to a lot of wear and tear. On the other hand, if they're more laid-back, you can opt for items that are a bit more delicate.

Another thing to keep in mind is the climate in your area. If you live in a place with extreme weather conditions, you'll need to make sure your child has appropriate clothing for those conditions. For example, if it's very cold where you live, you might need to invest in some heavier coats and sweaters. Or, if it's always hot and sunny where you are, light and airy clothing will be key.

Finally, think about what kind of style you want your child's clothes to reflect. Do you prefer more classic looks? Or are you looking for something that's on trend? There are great options available no matter what your preference may be!
Buy in bulk to save money
Clothing is one of the most important purchases you will make for your child – it needs to be comfortable, durable and affordable. One way to save money on kids clothing is to buy in bulk. This can be especially helpful if you have multiple children, or if you know you will need a lot of a particular size or type of clothing over the next few years.

There are a few things to keep in mind when buying in bulk:

1. Quality – make sure to buy from a reputable store or brand that offers good quality clothes. You don't want to have to replace clothes too often because they're falling apart.

2. Size – it can be tempting to buy all clothes in one size up, but resist the urge! Children grow at different rates, so it's best to buy clothes that fit them now. You can always alter them or pass them down to younger siblings later on.

3. Seasonality – think about which seasons you need the clothing for and buy accordingly. There's no point in buying summer clothes in the winter, or vice versa.

4. Sales – keep an eye out for sales and special offers, especially around key shopping periods like Black Friday and Boxing Day. You may be able to get some great deals on Bulk Kids Clothing by shopping at the right time!
Our Recommendation: Childrensplace Website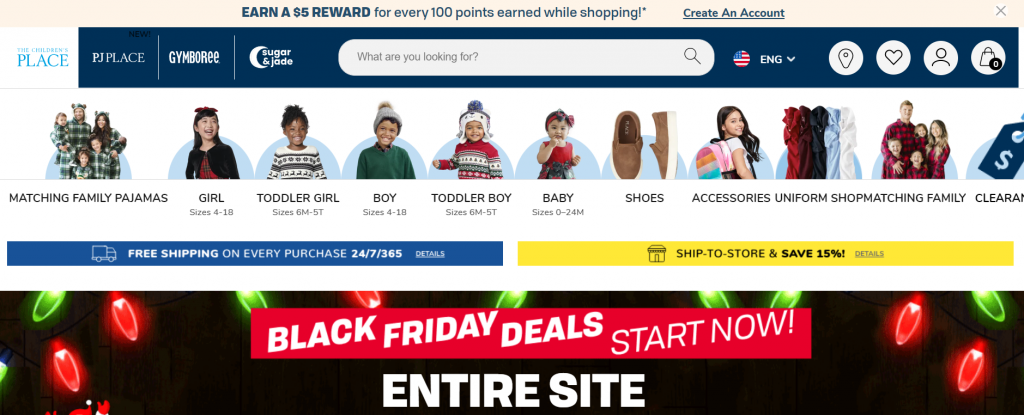 There are many factors to consider when choosing the best kids clothing for your child. But if we had to choose just one, our recommendation would be the Childrensplace website. Why? Because it offers a great selection of stylish and affordable clothes for kids of all ages, plus they provide free shipping on orders over $50 (which is always a bonus in our book).
When you are looking for the best kids' clothing at affordable prices, our selection at The Children's Place is exactly what your little ones need! With everything from toddler boy, toddler girl, and baby clothes and accessories, to matching outfits for mom and dad too, it's your one-stop-shop for the entire family!
What's also great about Childrensplace is that they frequently offer sales and discounts, so you can snag some great deals on kids clothes if you keep your eye out. Plus, they have a loyalty program where you can earn rewards points every time you shop. So if you're looking for the best place to shop for kids clothes online, we recommend checking out Childrensplace.